With the release of the Pokémon Trading Card Game's next release, titled Vivid Voltage, just over a week away, The Pokémon Company has revealed six of the set's new cards, each featuring gorgeous artwork.
The first shown off is Vivid Voltage's Pikachu VMAX, showing Gigantamax Pikachu in all of his chunky glory.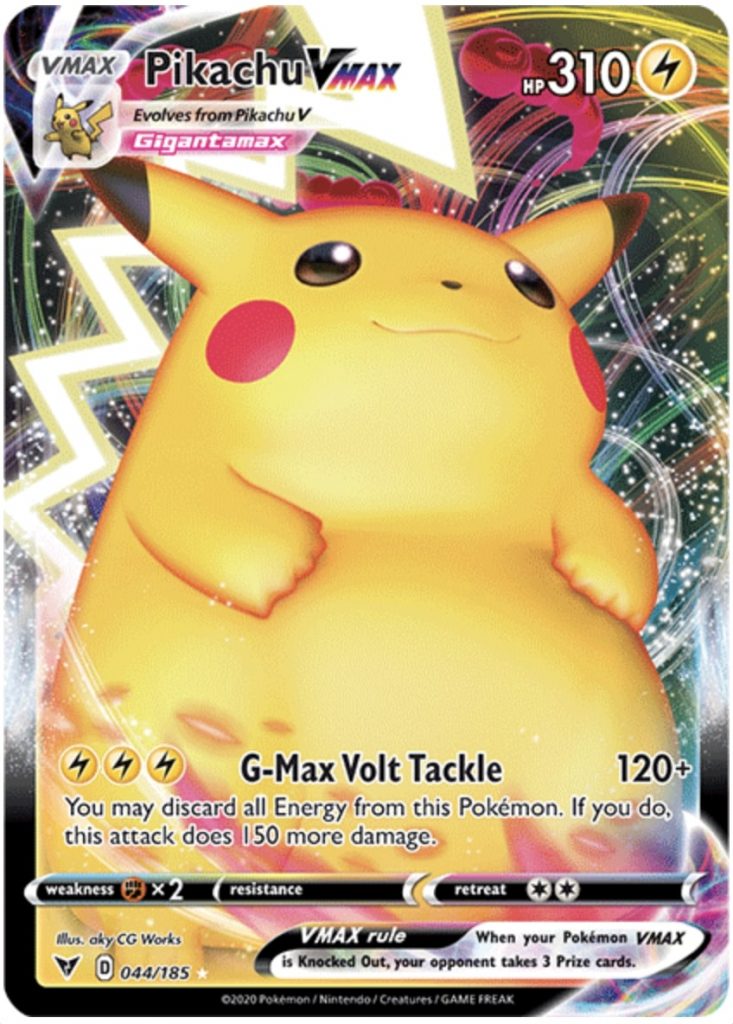 Next up is Hitmontop and Bea, with both cards featuring artwork showing the subject ready for a fight.
Also featured is the Amazing Rare Raikou, featuring the pouncing Thunder Pokémon in front of a vivid shock of color that bleeds outside of the artwork frame, a staple of Amazing Rare cards in the Pokémon TCG.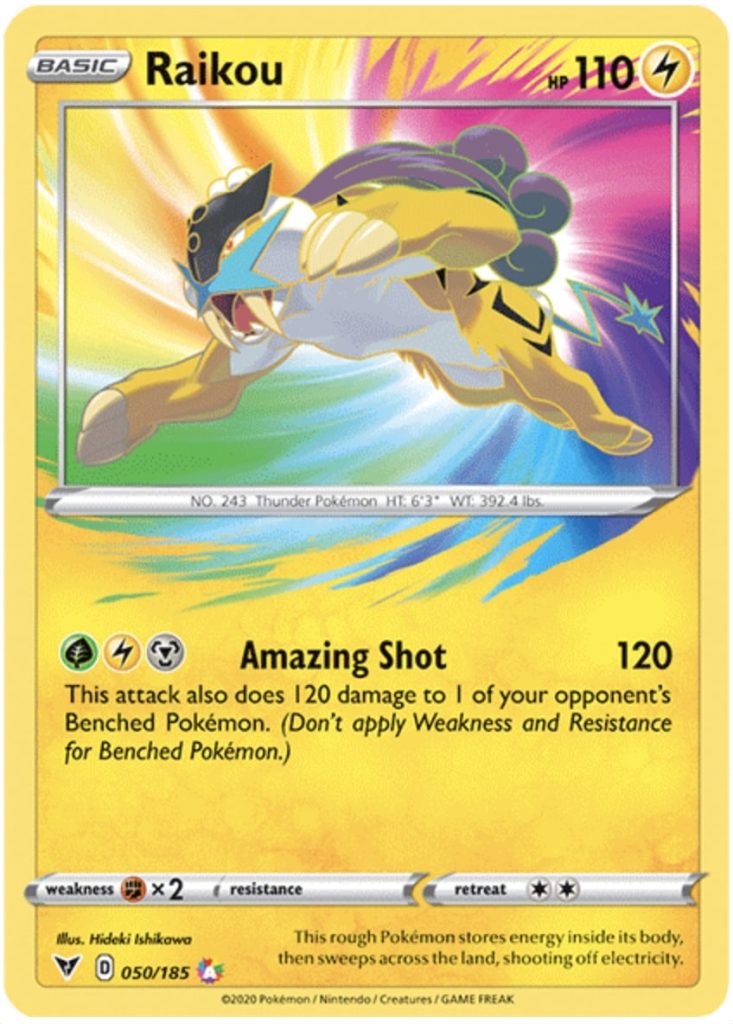 The final two cards featured are Ninjask and Shedinja, each with colorful art done by Tomokazu Komiya.
If you want to get your hands on any of these cards, or see what other gorgeous art the set has to offer, you won't have to wait long, as the release of Vivid Voltage is arriving on November 13th.
Leave a Comment