Back in August, the limited short series Pokémon Twilight Wings wrapped up all loose ends in its epic seventh episode finale. While audiences thought the adventures of Galar's spotlighted residents had been closed forever, two weeks ago The Pokémon Company abruptly announced that one more bonus episode would be premiering on Thursday, November 5th.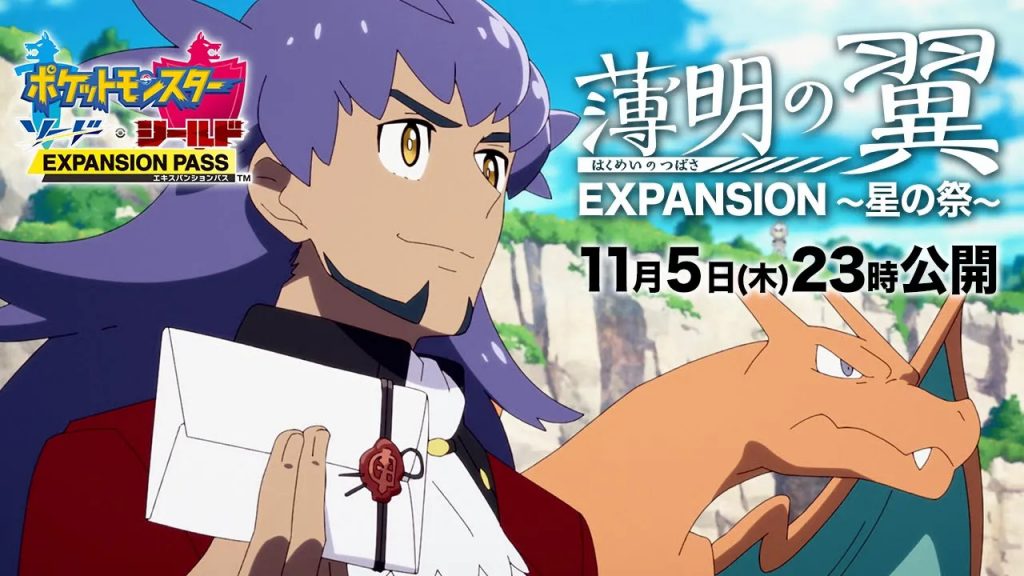 We do not exactly know which Galar trainers or Pokémon will be featured in tomorrow's bonus eighth episode outside of Leon and Charizard, but the special is stated to focus on Sword and Shield's downloadable content expansion pass The Isle of Armor and The Crown Tundra. It is highly likely that viewers should expect to see the area's newest regional form and original legendaries such as Calyrex.
You can watch the Pokémon Twilight Wings Special when it releases on YouTube tomorrow at 6 a.m. PT | 9 a.m. ET.
Leave a Comment