Good news, Pokémon fans! If you're looking for something new to watch in the – *checks calendar* – ninth month of quarantine, then The Pokémon Company has got you covered.
This week, on Friday, November 6th, TPC will be releasing the fourth season of the Pokémon television series, appropriately titled Pokémon: Johto League Champions. Following the third season, The Johto Journeys, Season 4 continues Ash's journey through the Johto region alongside Pikachu, Brock, and Misty as he works towards collecting more Gym Badges to compete in the Johto League.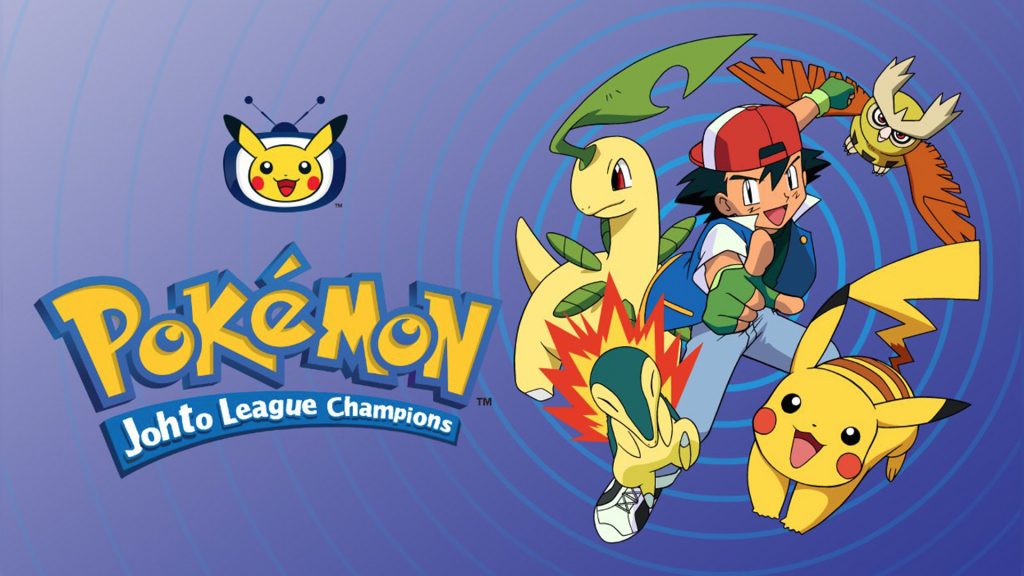 Given the fact that this season originally aired in 2000, around the release of Gen II, it no doubt fits perfectly into the era of nostalgia for a lot of us looking for things to keep us occupied. And if you were or are too young, to remember or have experienced the early days of the Pokémon anime, then it's definitely worth going back to rewatch and see what Ash was like way back in the day.
Plus, this was back when the real star of the show was still around. So, go get yourself your daily dose of Misty and reminisce on the good ole' days.
To watch Johto League Champions when it arrives on Pokémon TV on Friday, November 6th, just head to the Pokémon website's desktop viewer, or find it on the Pokémon TV app!
Leave a Comment