Few games are as charming as A Short Hike, which brought its low-poly chill vibes to the Nintendo Switch over the summer. The game has now got some suitably cute merchandise from Fangamer that encapsulates this atmosphere.
First up there's the $24 t-shirt, which advertises the setting of Hawk Peak Provincial Park with some subdued sunset colors.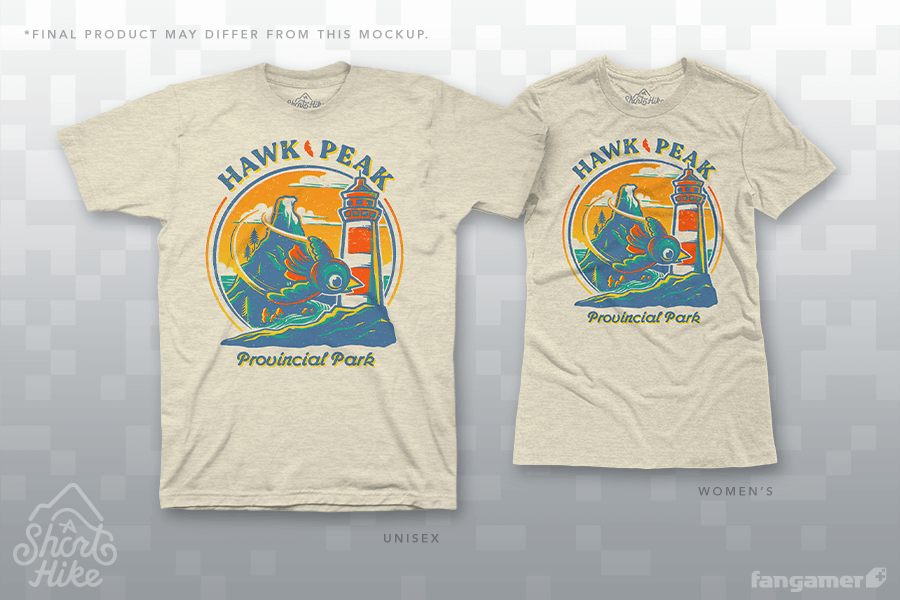 Better yet, the t-shirt comes with a free sticker!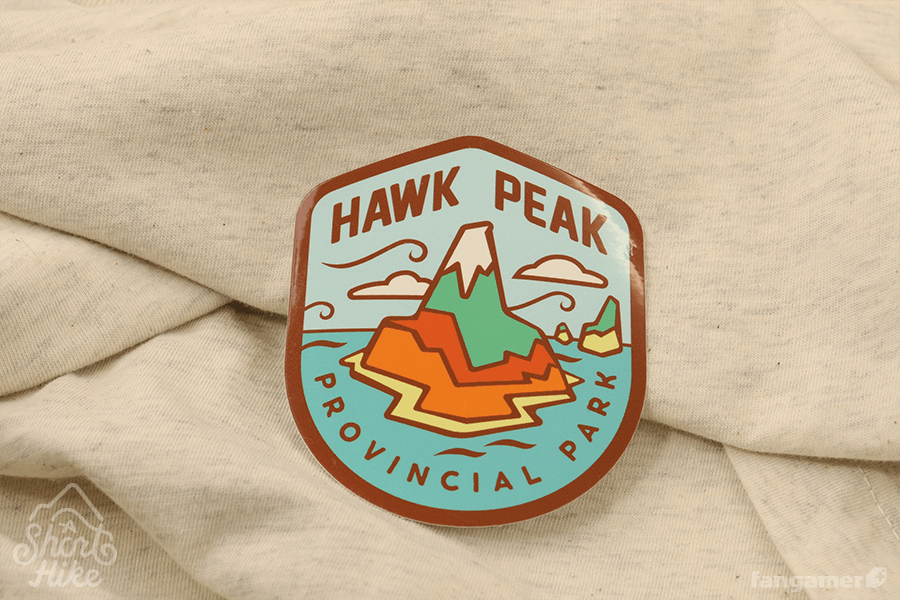 Then we have a set of two pin-badges for $14; one depicting protagonist Claire going for a glide, while the other has her being more contemplative under a sea of stars.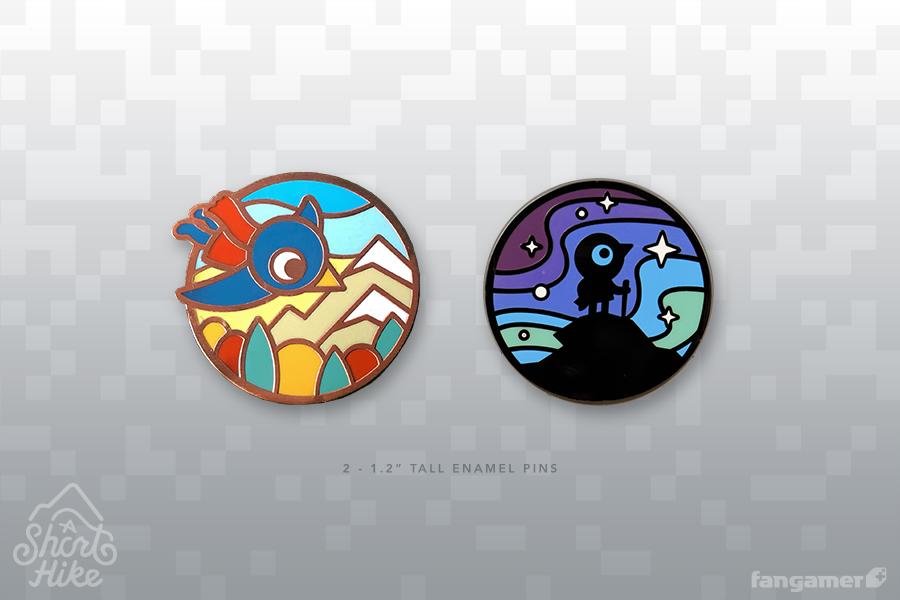 You can order the new products now, and if you get both you can save $2!

Leave a Comment