Whether you've yet to set out on your journey or just want to revisit the quest from a different perspective, you might be in the market for Octopath Traveler's Complete Guide. Up until now it was only available in Japanese, but Dark Horse is localizing it fully for a December 1st release, according to its new Amazon listing.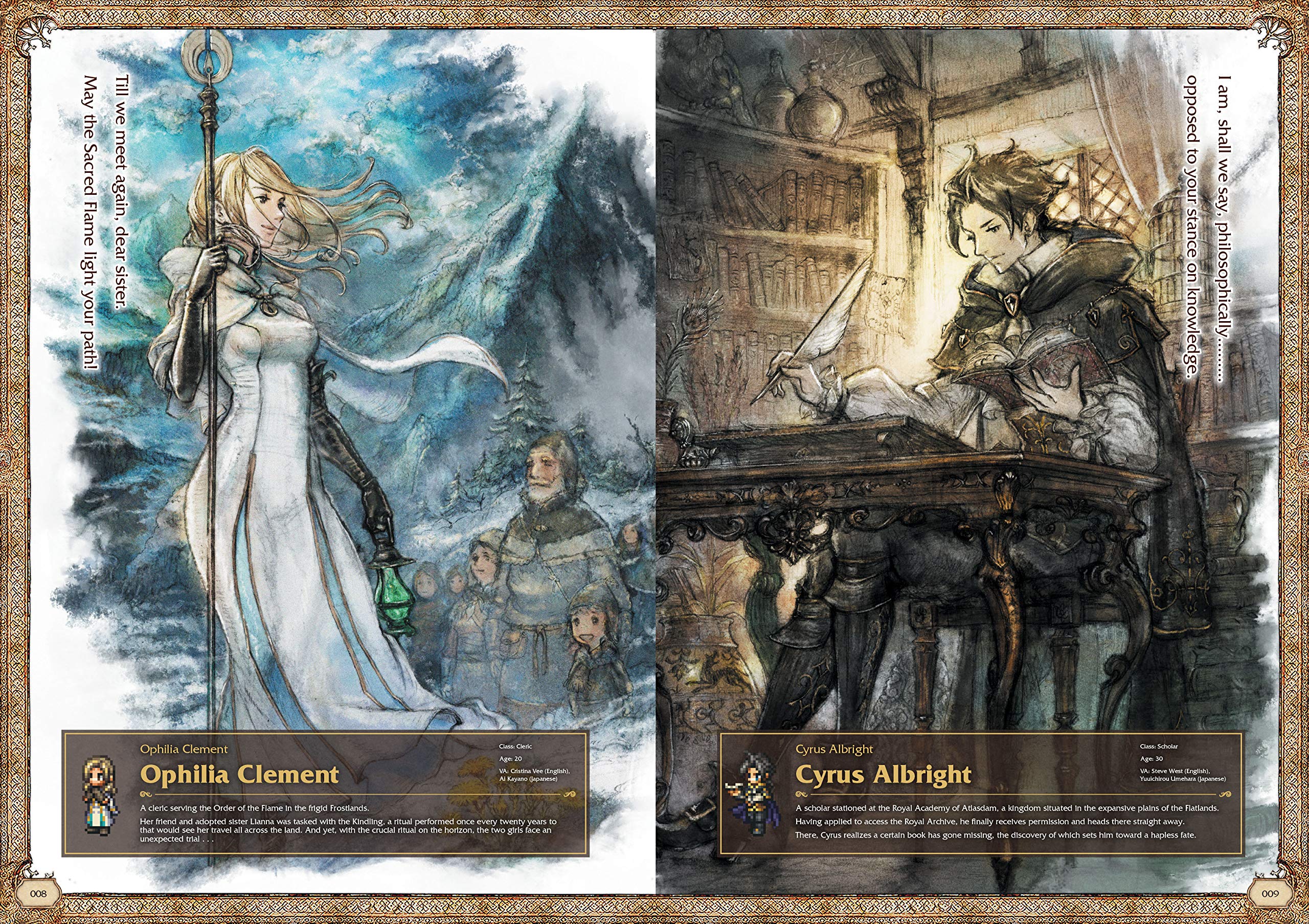 The hardcover book features descriptions of all eight main characters as well as boss strategies and other gameplay tips, while those interested in the behind-the-scenes side of things are catered for with illustrations and developer insights.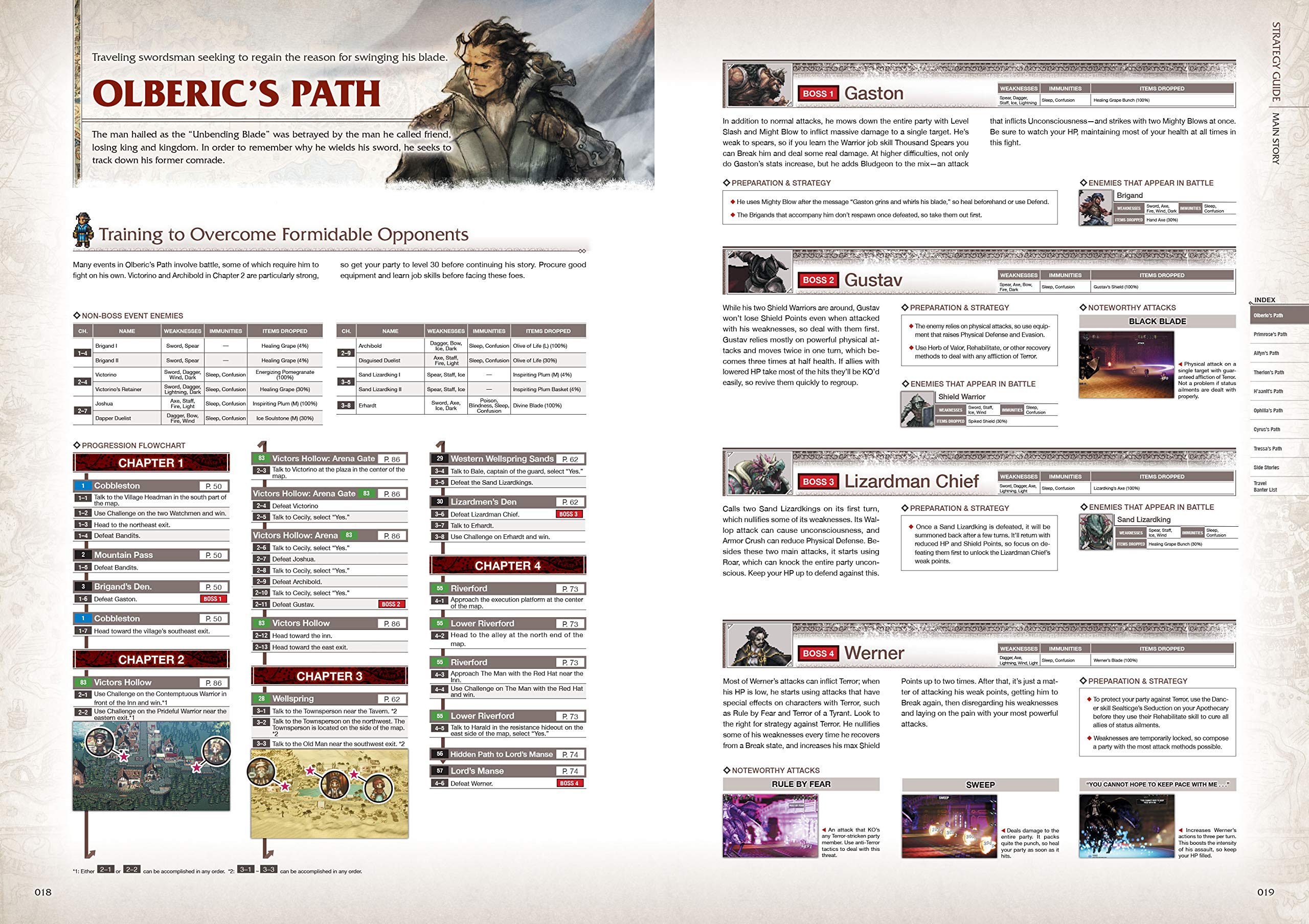 Octopath Traveler is available on the Nintendo Switch now, as well as PC and Stadia. The Complete Guide will launch on December 1st.

Leave a Comment