Mages' Science Adventure series is one of the most well-regarded visual novel sagas out there – we just sung the praises of the recently localized Robotics;Notes – but the game that started it all is Steins;Gate, and in a recent live-stream the developer announced some exciting plans for the series.
To start with, there's an all-new game on the way, simply teased as Steins; with a blurred second word. As reported by Gematsu, Mages president Chiyomaru Shikura describes the new game as being connected to the original in the same way Chaos;Child was connected to Chaos:Head. For context, the former referenced major events from the latter while telling its own story with its own new characters, for the most part.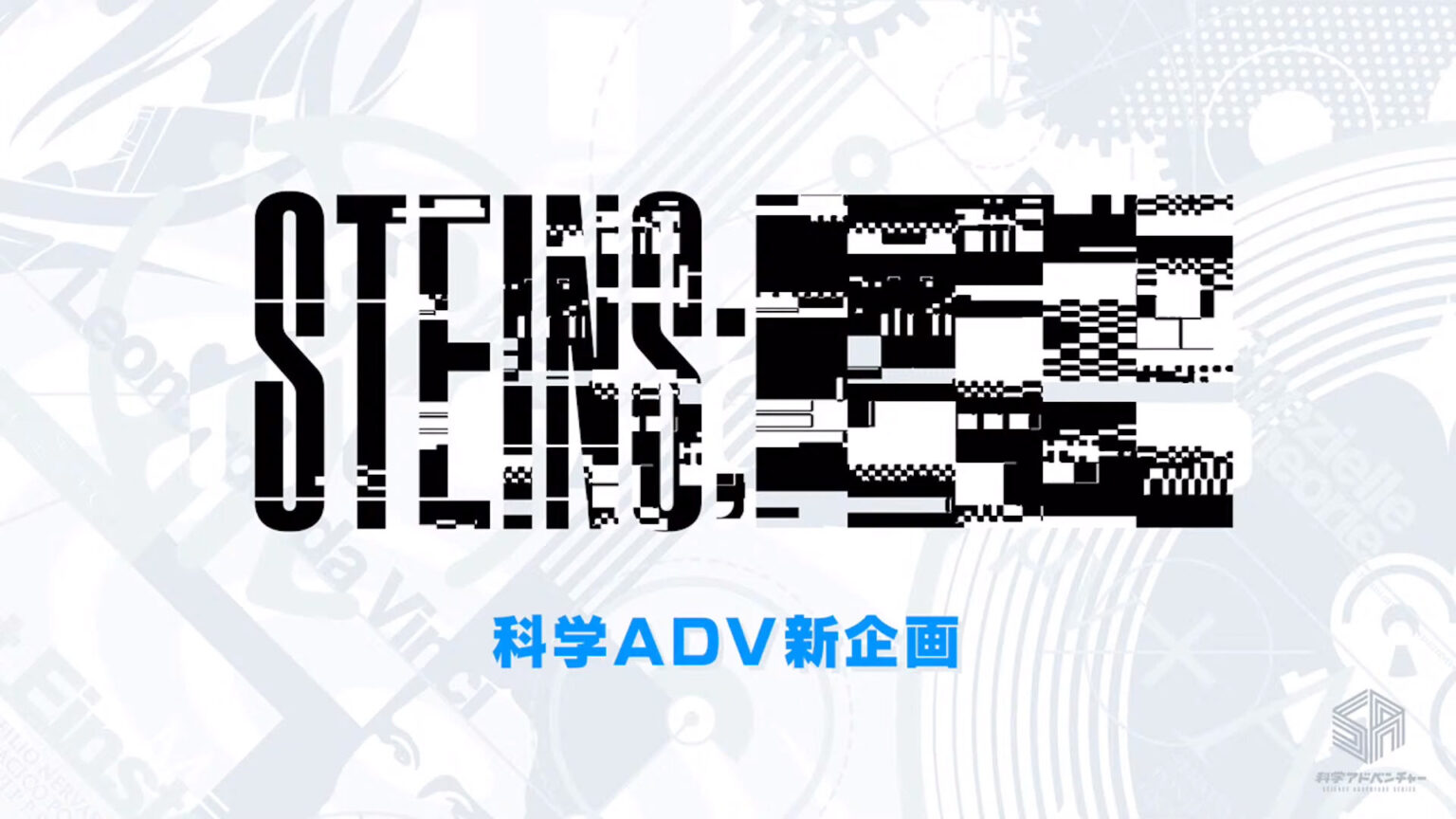 We also have a new trailer for the first Steins;Gate sequel's updated remaster, Steins;Gate 0 Elite. Like Steins;Gate Elite, it will incorporate scenes lifted directly from the anime, making for a more dynamic presentation. New scenes have also been animated that weren't in the anime adaptation. Check out the game's debut trailer below at around the 1 hour 24 minute mark:



Platforms and release dates have yet to be announced, but Mages has been bringing all of its newer Science Adventure projects to Switch, so they'll likely follow suit.

Leave a Comment