Winter will soon be arriving in the northern hemisphere and Square Enix Japan is getting Dragon Quest fans ready for it with the announcement of some new gloves featuring the iconic Slime enemy, launching this December.
First up is a standard Slime glove, which are a solid blue with the iconic smiley face. You can make it look even more blobby by forming a fist!
Next is something even more creative – Heal Slime gloves. This one lets you replicate the yellow tentacles with your fingers.
Finally, there's a more traditional pair of gloves depicting a winter scene, with a Slime hitching a ride on a wagon through a snowscape.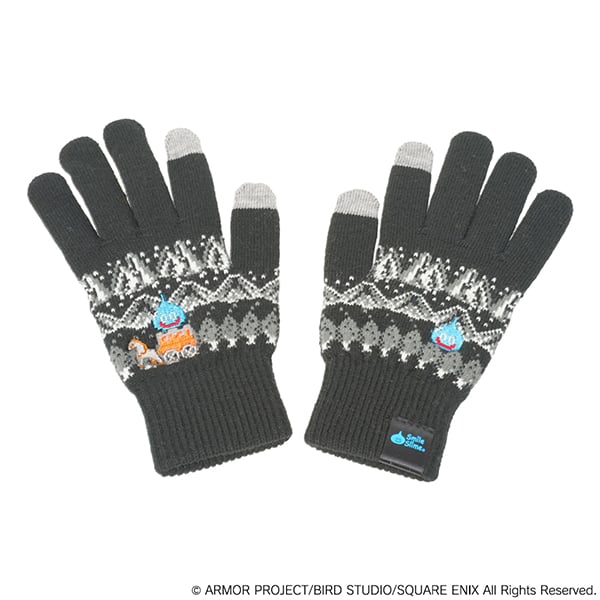 All three gloves are smartphone compatible too!
They're not the only new winter goods announced for Japan, either, as Square Enix will also be releasing a Slime-y handtowel and a calendar featuring every mainline entry (with the 12th month being represented by a collage of all 12 games).
There's no word yet on whether any of these will release overseas but be sure to keep an eye out for this Slime encounter!

Leave a Comment