Square Enix's Final Fantasy Trading Card Game has been going strong since 2016, with regular new "Opus" releases bringing fresh cards featuring art from across the Final Fantasy series. Some of the most sought after cards featured brand-new art from artists linked to previous games in the series, but if you don't want to try your luck to see this art physically you might be interested in this new annual.
The art-book not only features sizeable versions of this artwork but also a series of interviews with 12 of the illustrators and the results of the 2018 and 2019 world championships.
Not only that but the book comes with three copies of the exclusive "Clan Gully" promo card, which features the main cast of Final Fantasy Tactics Advance 2 in a piece originally illustrated by Ryoma Ito for promotional events.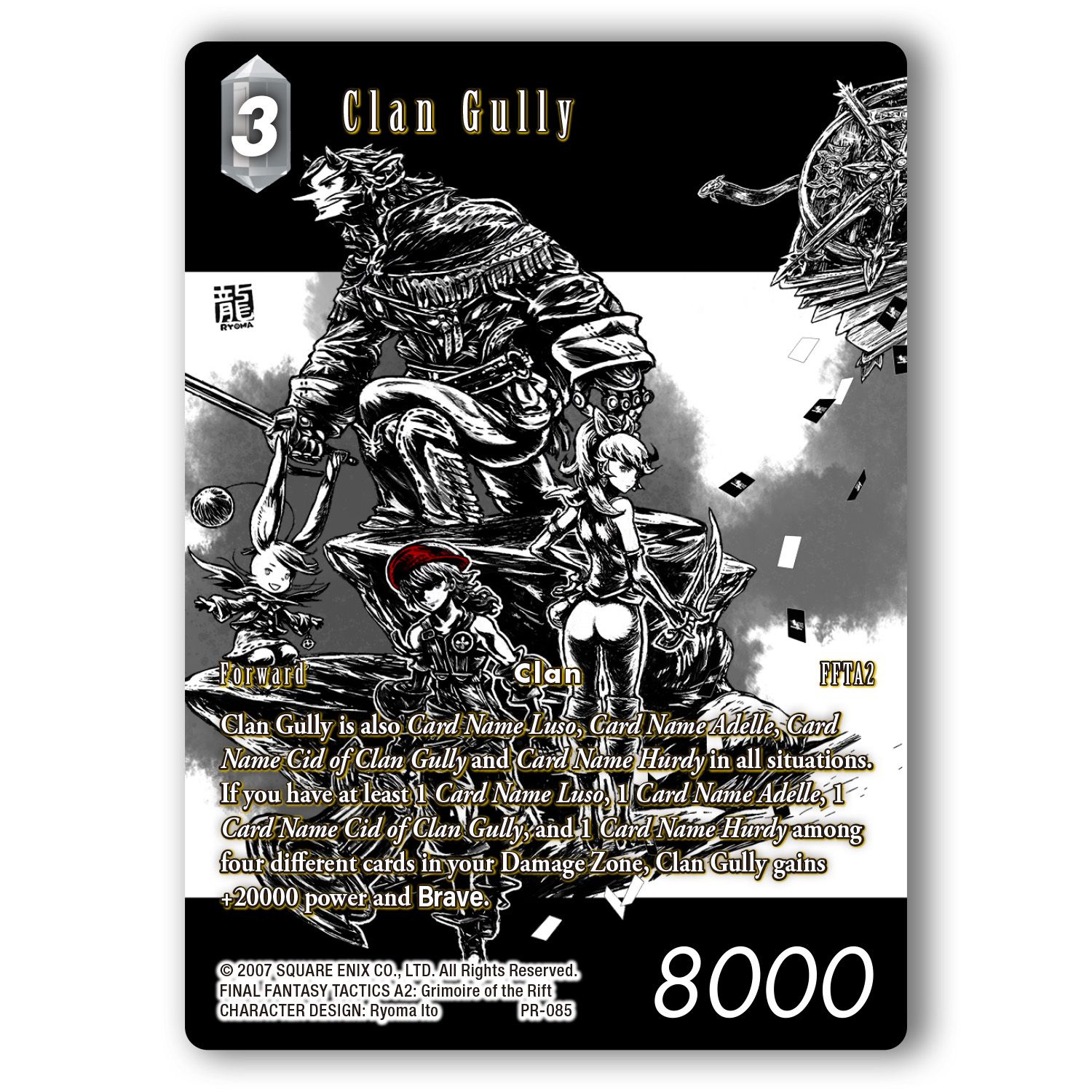 You can grab the book via Square Enix's official store, where it's 10% off until October 23rd.

Leave a Comment