I could go broke at the Kirby Café. Part of that is the delicious meals and treats coming out of the kitchen daily, each with a touch of Dream Land lore added in. Where they really get you though is the merchandise, and the latest batch looks to be particularly enticing. 
There's a new phone case for one, designed as a flip cover and featuring Kirby as the clasp. There's also some new dishware, including both large and small plates and a matching mug all in gray. What really makes this new set shine though is the new Kitchen Waddle Dee plush, looking smart in his chef's hat and apron. He's clearly doing his best and you should thank him for it.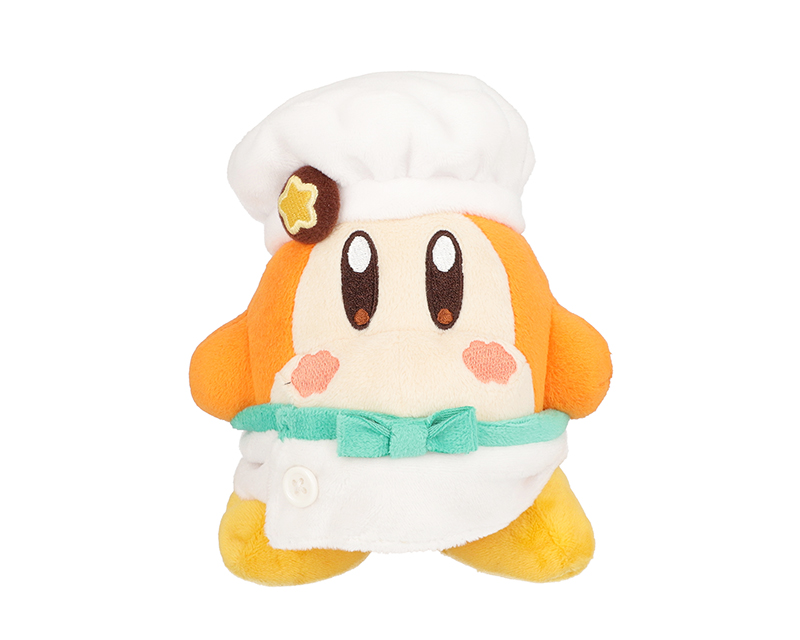 If you prefer to live dangerously and let luck decide your souvenir fate, a set of ten rubber magnets will be available at random via gachapon machines. These feature Kirby and his Café friends, but the best of all has to be burger Kirby. This isn't a Kirby who inhaled a hamburger (though he would and has) but instead captures one of the Café's menu items perfectly.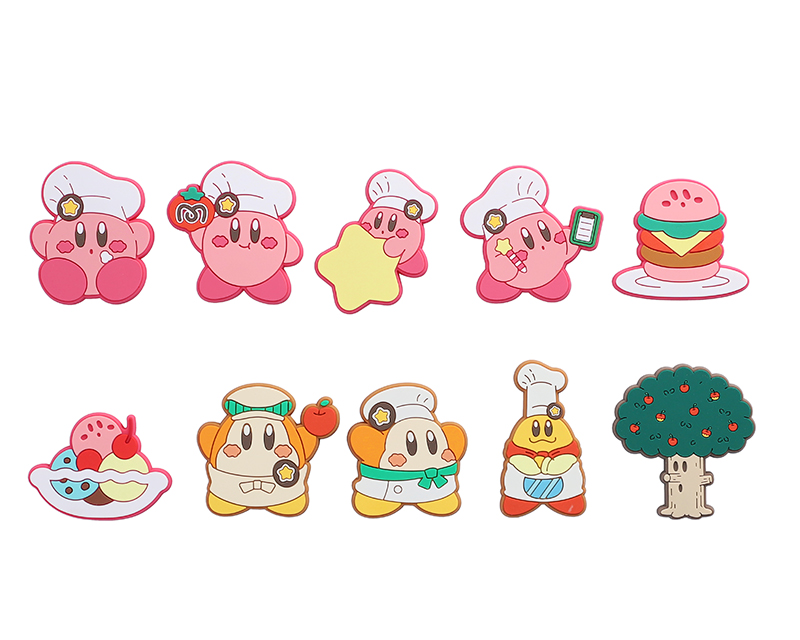 The phone case and dishware will be available starting Friday, October 16th, while Kitchen Waddle Dee and the magnets will arrive a week later on Friday, October 23rd.
Leave a Comment