Have you ever looked at yourself in the mirror and thought "I feel cute today, but I could have Kirby dangling from my ear"? Well worry no longer because Dream Land's lovable puffball is up to the task, as are some of his most recurring friends and rivals. U-Treasure has announced a new line of earrings and piercings, available in silver as well as both yellow and pink gold.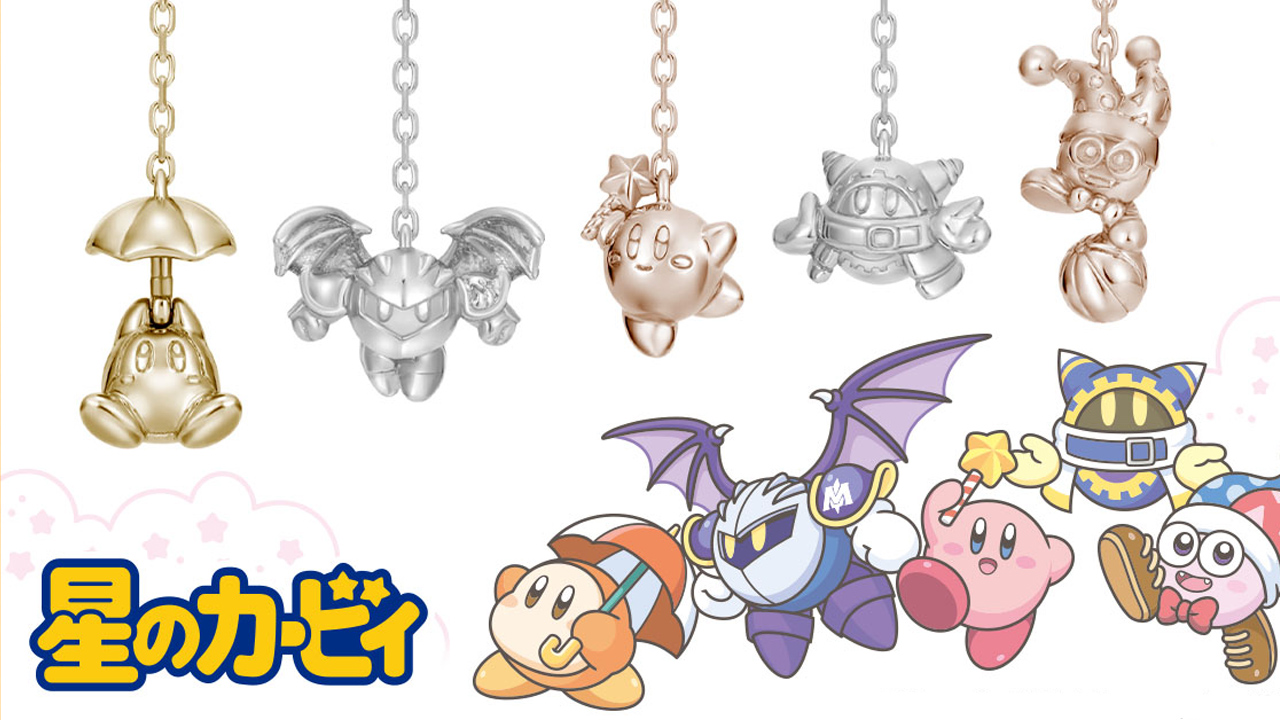 Per the art above, jewelry of Kirby, Waddle Dee, Meta Knight, Marx, and Magolor are all a part of the collection and can be ordered now. These are the real deal too as far as metal is concerned, as the price points range from 13,200 yen (about $125) to 35,200 yen (or nearly $335). And that's just for a single ear!
Still, these capture the characters well with the inclusion of items like the Star Rod or Waddle Dee's parasol. U-Treasure does ship internationally for some products, so if you're willing to shrug it off like Magolor and pay the price, go for it. Orders are up until October 27th in Japan, with an expected shipping window of February 2021.

Leave a Comment