A CGI remake of 1998's Pokémon: The First Movie, Mewtwo Strikes Back—Evolution released outside of Japan exclusively on Netflix back in February 2020. For those who prefer a physical collection of films over streaming options, you're in luck!
According to Serebii, the wrath of the genetic legendary Pokemon will soon be contained in disc form with the movie's release on DVD and Blu-ray on November 17th, 2020. So far, this date only applies to the U.S. launch, and there are currently no release details for other territories.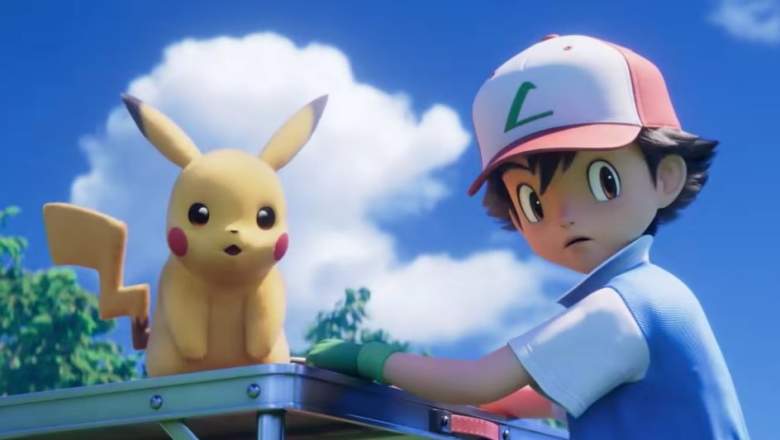 Here's hoping we'll see some bonus features included in the home release!

Leave a Comment