Even though the Switch has literally changed the game when it comes to handhelds from Nintendo, today they've made an announcement that's likely to hit fans close to home: After nine years, the Nintendo 3DS family of systems has officially ended production and is discontinued. 
The announcement can be found on the 3DS page of the official Japanese Nintendo site. Though the company moved on from the launch 3DS with revisions like the 3DS XL, 2DS, and "New" versions of those models, it's still almost a decade of support that brought some incredible games.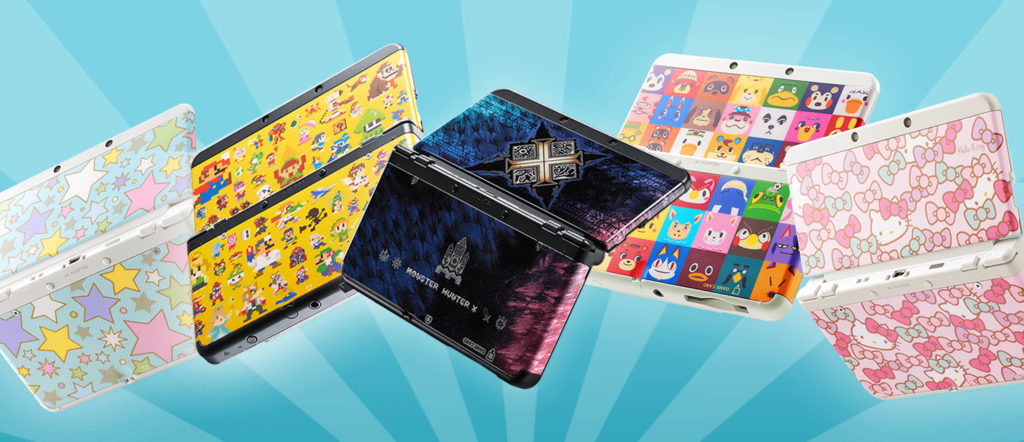 That said, things have been quiet on the software side for the 3DS family. No new Nintendo titles have come to the system in some time, with most recent releases being ports such as Kirby's Extra Epic Yarn back in early 2019. 
So while it might not be getting a big send-off, let us know what your favorite 3DS games and memories are so we can look back on Nintendo's latest and greatest dedicated handheld.
Leave a Comment