Few indie games upended an entire genre quite like Stardew Valley. The simplified farming/life simulator hybrid was dominated by the juggernaut that was Harvest Moon for the longest time, but in swung sole developer ConcernedApe with a refined and in-depth take that is the go-to game in the genre for many.
Stardew has seen many regular updates since it launched in 2016, with version 1.5 currently in the works, but it's what comes next that's exciting. In a recent interview with GameInformer, "ConcernedApe" himself Eric Barone discussed the future of the series, including the potential of a sequel.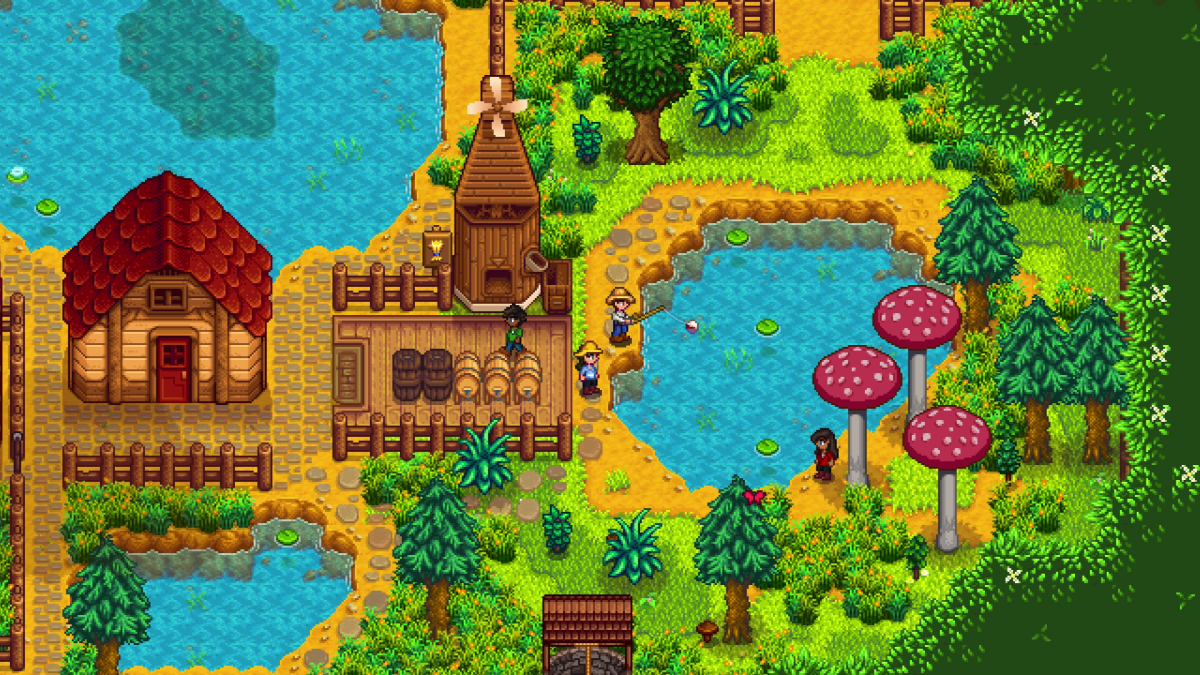 Barone says that he doesn't think update 1.5 "will be the end of Stardew Valley", but he has yet to decide on what comes next. He goes on to say he "would not be surprised if there's another Stardew Valley update, or multiple updates, or a Stardew Valley 2". He clarifies that "there's isn't currently a Stardew Valley 2" but he'll make the decision after update 1.5 drops.
So while there's no confirmation either way, it's exciting to see the possibility remains open. In the meantime, Barone is working on a "couple" of new solo projects, so we're sure to see more from him soon, both in Stardew and beyond.

Leave a Comment