Some of the most eye-catching merch from Pokémon Centers are the Pokémon Trainers collections. They bring products like new plushes or holiday collections, which look to cater to fans of the Pokémon games and bring together Trainers, Gym Leaders, and more with some great new artwork. 
This time around the focus is almost entirely on Galar, though almost every other generation gets a representative here. Whether you're out for a new shirt, want a more displayable stand or charm, or go for huggable with a mascot plush, there's plenty to choose from for each of the featured Trainers. 
The list this time includes the following: 
Leon

Gloria

Marnie

Nessa

Bea

Allister

Piers

Raihan

Erika

May

Volkner

N

Ingo & Emmet
The most notable goods, in my opinion, are the Switch Dock Covers of the Galar Trainers, which can spice up your more plain looking Dock. There are also other goods, such as themed phone cases, Marnie's bag, Raihan's hoodie, and even the towel of the otherwise absent Kabu.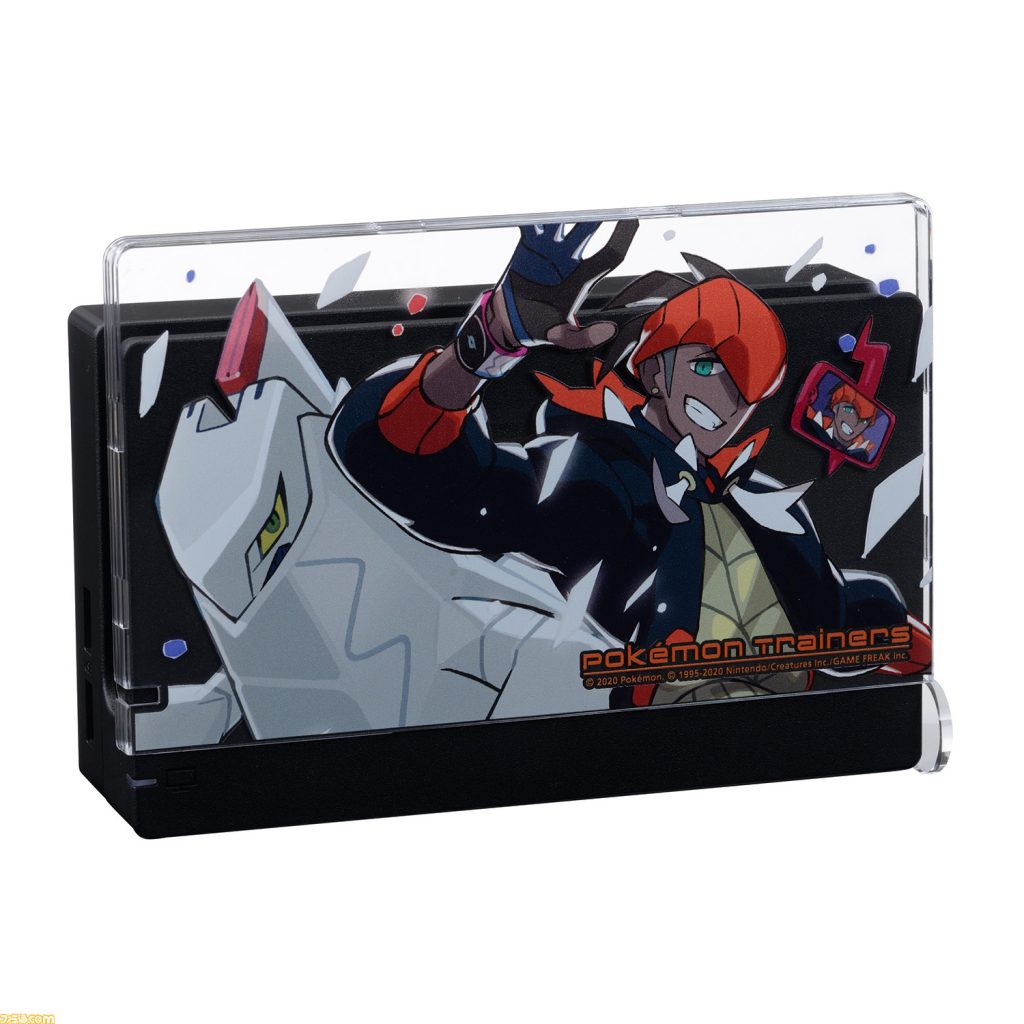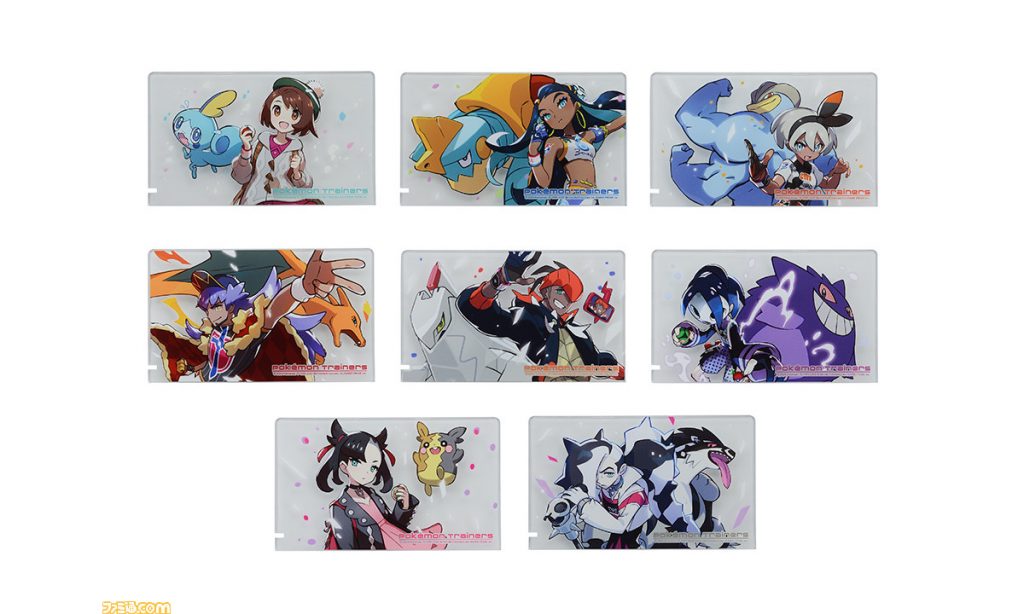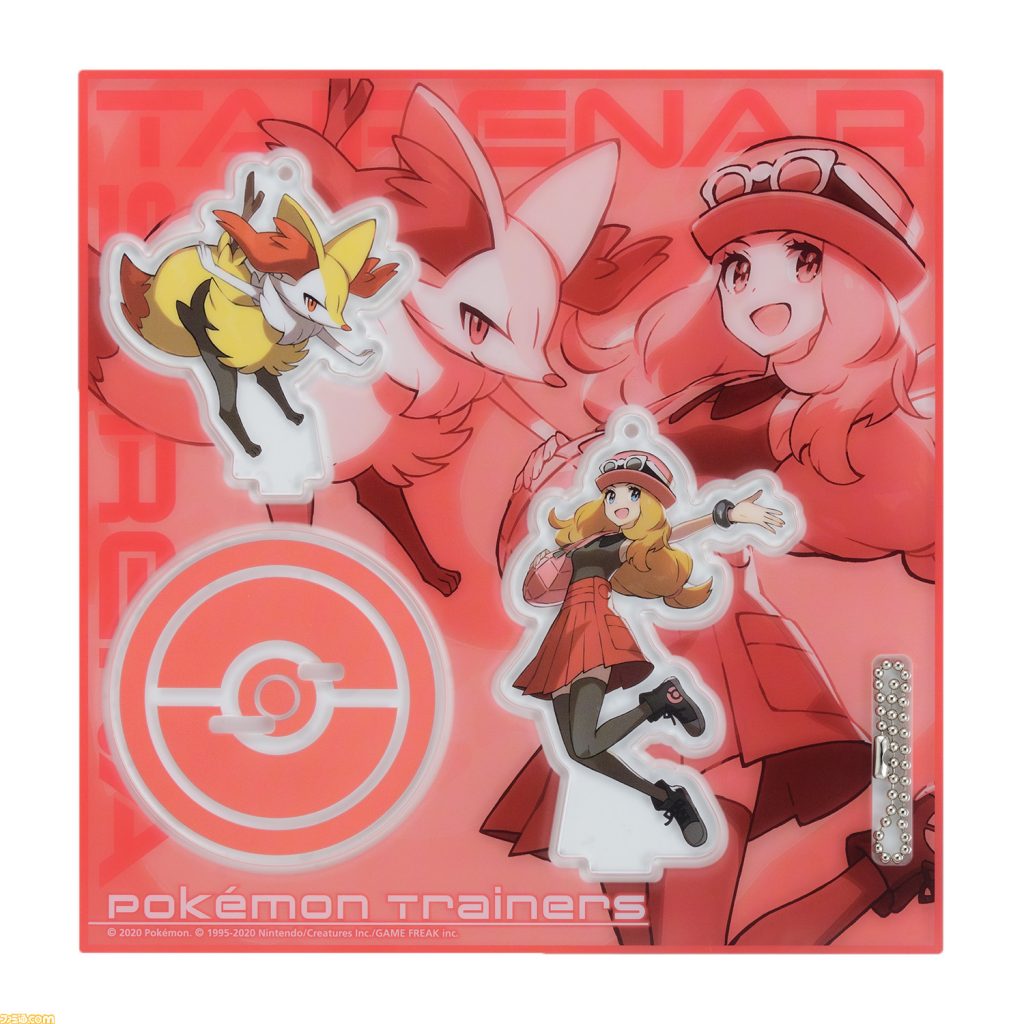 If you really enjoyed Sword & Shield, want to test your luck, and don't see your favorite Galar character above then there's one last hope for you. A collection of can badges of every Galar League Gym Leader, rival, and more are on the way, too.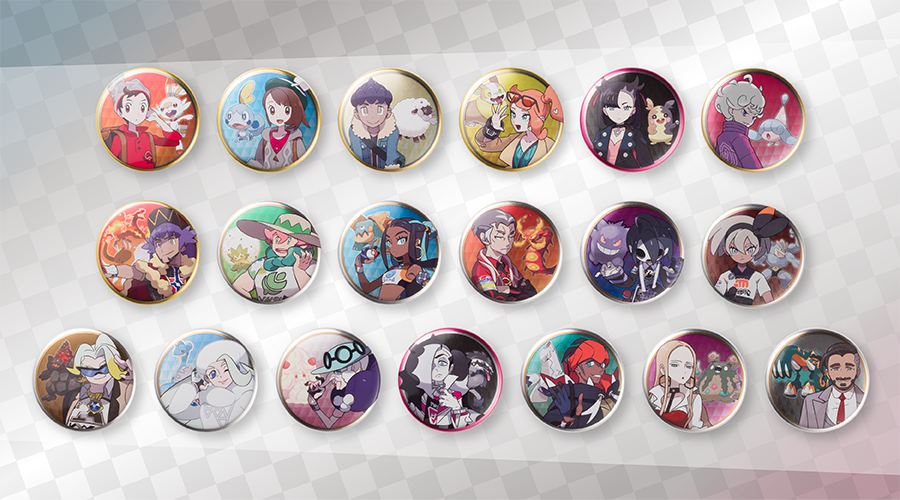 These will be available in Pokémon Center stores in Japan starting September 24th, with a western release for at least some of the included items hopefully coming sometime after. 
Leave a Comment