As previously announced in the Super Mario 35th Anniversary Direct, a Super Mario Kart themed event is coming to Mario Kart Tour and it's marking the return of Donkey Kong Jr.
The above trailer not only shows off the forgotten Kong but also SNES Mario, a pixelated pipe-frame kart, and a glider marked with Super Mario Kart's box art.
If you're after the special Super Mario 35th Anniversary pin set, you'll want to install Mario Kart Tour and put some time into these races. One of the missions to earn the set (along with picking up a copy of Super Mario 3D All-Stars) is participating. You can do so by linking your My Nintendo in the app.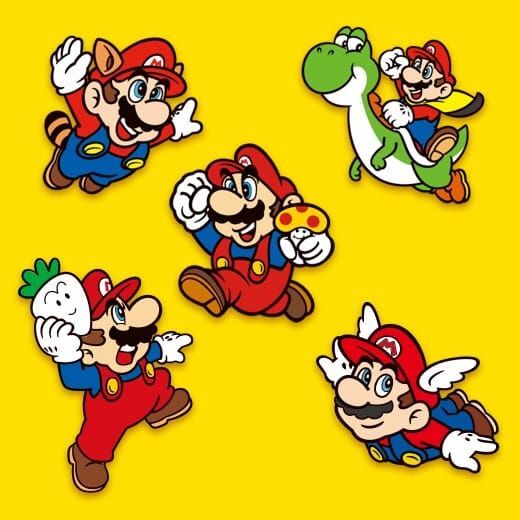 The Super Mario Kart Tour will run from now until September 22nd. You can attempt to get SNES Mario as well, with DK Jr.'s Warp Pipe coming soon.
Leave a Comment