The Kirby Café has been delivering delicious times and precious memories for years now, and they continue to please when it comes to its menu and especially its merchandise. As autumn ingredients arrive in the kitchen, new goods are coming to the Kirby Café Store starting tomorrow.
Most of the new goods are part of the Creamy Collection, using softer colors for items such as stickers, notebooks, and mini envelopes. While these are lovely and could easily fit the bill as souvenirs, they've got some even sweeter competition.
For a one, an all-new Kirby plush is arriving and it looks to be the softest one yet. After a hard day's work in the Café (or just a particularly large meal), Kirby has starting enjoying his other pastime — sleeping! It's an adorable addition to the existing line up of Kirby Café plushes that have come before.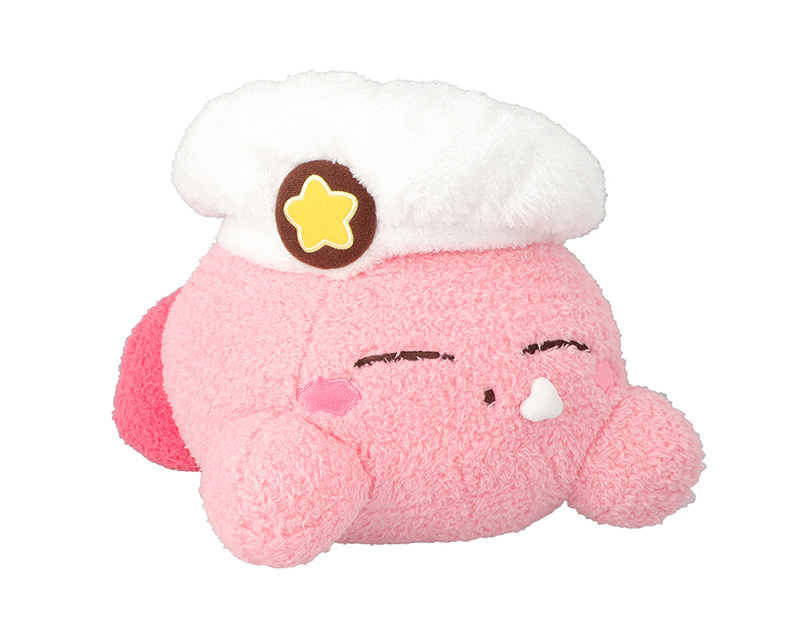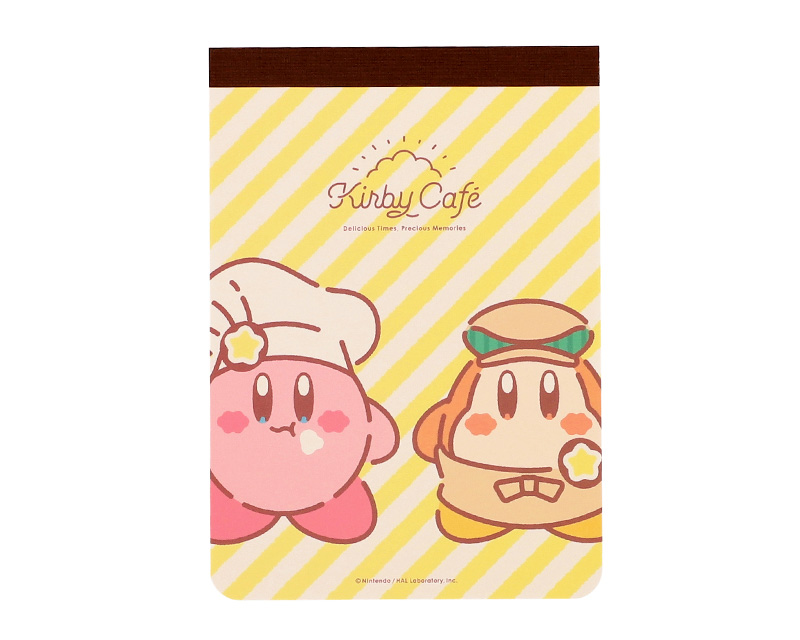 Of course, after a full night's sleep you'll want some breakfast. That's where this other, new piece comes in. The Kirby Pancake Pan lets you whip up some batter and pour into a special pan that'll work Kirby's face right into your hotcakes. It brings an all-new meaning to serving up smiles AND is as functional as it is fantastic.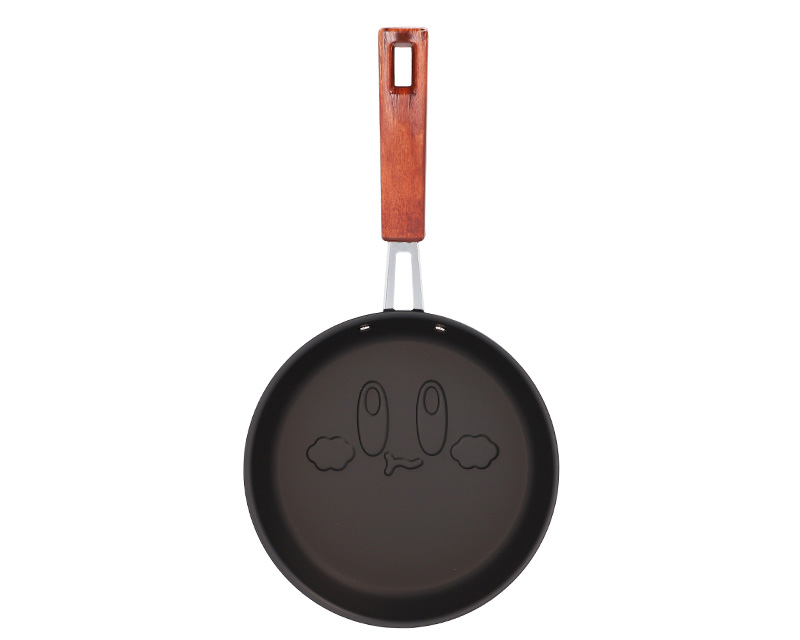 All of these new items will be arriving in the Kirby Café starting September 10th, with the previous summer only goods likely phasing out at the same time.
Leave a Comment