Right now we might be celebrating a major milestone for Mario, but his former rival Sonic the Hedgehog will be having his own celebrations next year to mark the series' 30th anniversary, and it sounds like it'll be a blast.
As Tails Channel reports, Sega has put out an advertisement for investors that promises "a year of celebration – new games, digital content, events, major announcements and a tailored licensing programme."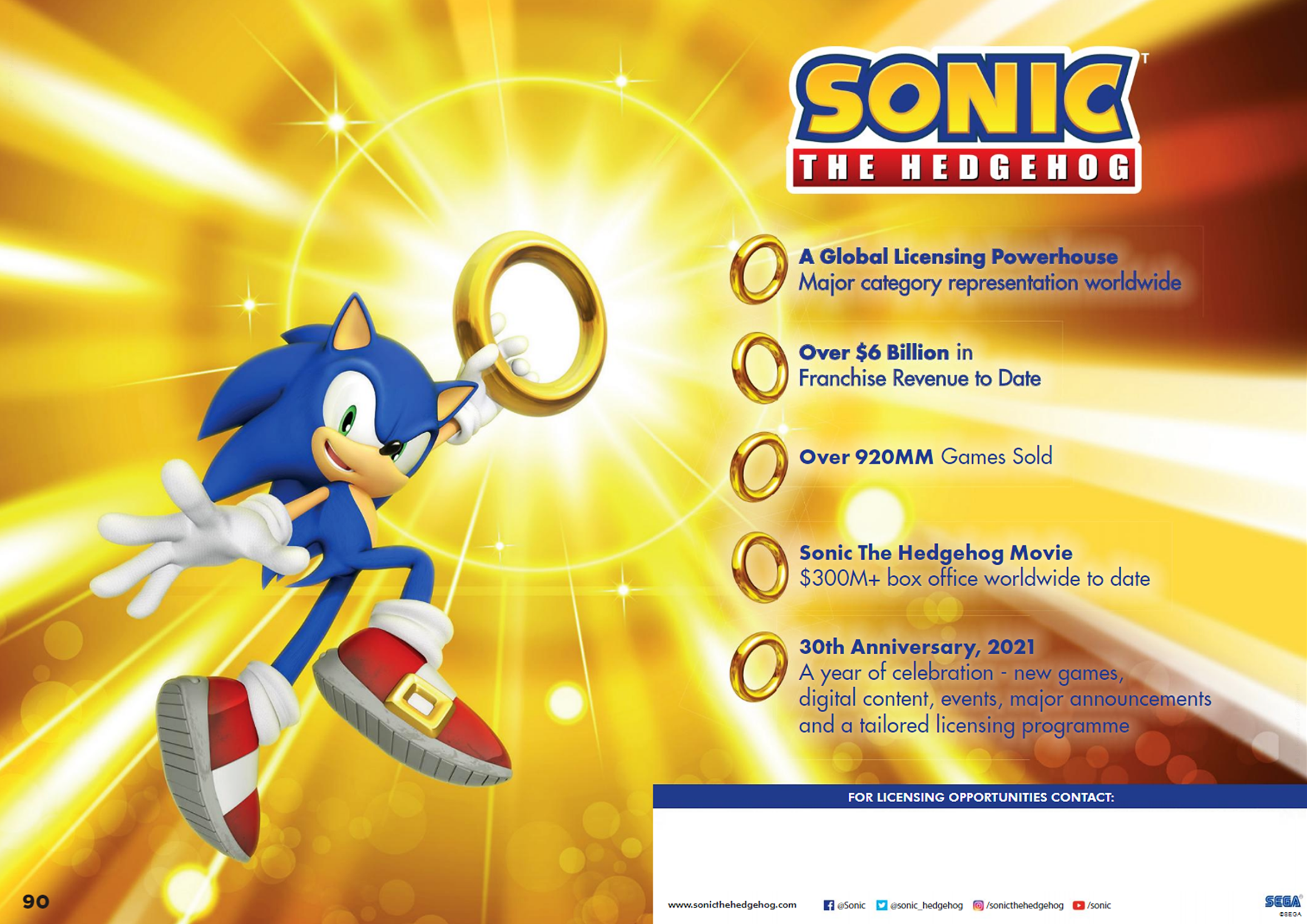 Both of Sonic's prior decade anniversaries have been marked with huge games. In 2001, it was the iconic Sonic Adventure 2 on the Dreamcast. In 2011, Sonic Generations took us on an adventure through the hedgehog's entire history in style.
Three years have almost passed since the last mainline Sonic game, Forces, and it's been a while since we saw anything from the Mania team, too. Here's hoping some hype announcements are in store!

Leave a Comment