Mario's latest 35th anniversary has brought tons of merchandise to the forefront and Nintendo is certainly not done showing off everything they have in store just yet. Nintendo Tokyo's latest line of Super Mario themed products partially teased previously in the latest Mario-focused Nintendo Direct is centered entirely around the iconic Power-Ups featured across the series.
From Boot Mario to Cat Mario, there are plenty of different items representing the various eras of the red plumber. Have a look at some of the products customers can purchase both online through My Nintendo and at the official store below including plushies, notebooks, comfy blankets, keychains, stylish phone cases, and more!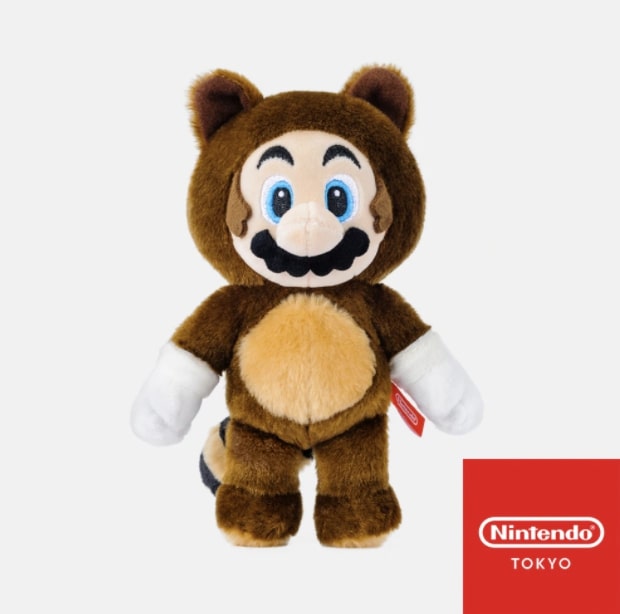 While we don't know what items will exactly be arriving overseas in the future, we can assume that a handful of these items will make their way outside of Japan through various storefronts such as Play-Asia or Amazon Japan. Interested in browsing Nintendo Tokyo's entire catalog of new items? You can check out the Power-Up line's official store page! As per usual, if we receive any word on these products making their way outside of Japan we will be sure to keep you all updated.
Leave a Comment