It's been expectedly quiet on the Mega Man news front for the most part this year, but while we're still waiting on the recently teased "big news" on the upcoming movie, an exciting new project starring the Blue Bomber has surfaced following a surprise announcement from educational toy company Artec.
In partnership with Capcom, Artec introduces "Make Rockman," a programming kit aimed at children in Japan that allows them to create game controllers in the style of a Mega Buster.

◌ ◌ ◌🔵ロックマン×プログラミング🔵◌ ◌ ◌  
『メイクロックマン』の商品紹介動画を公開しました!
予約販売開始まで【残り1日】です!
※【9/7(月)11:00~】以下のサイトで予約購入することが可能です。#メイクロックマンhttps://t.co/I8MUrtmlJF pic.twitter.com/wg5WGdPWRM

— 株式会社Artec(アーテック)【公式】 (@Artec11142635) September 6, 2020


The product also comes bundled with a free downloadable educational program that will teach kids the basics of game programming, allowing them to learn how to make Mega Man move, jump, and shoot. The software will also utilize all manner of sprites and music from classic Mega Man games.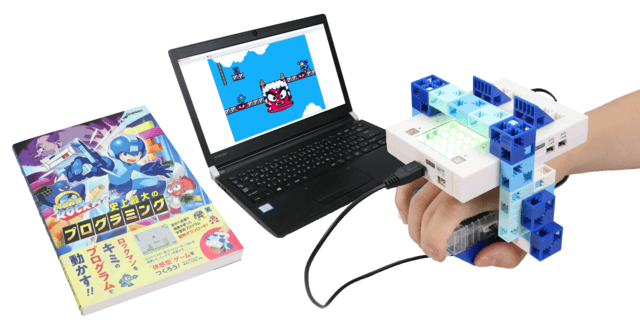 The Make Rockman manual below (provided by Hobby Watch via Siliconera) gives users step-by-step instructions on bringing Mega Man to life. Once the tutorial is complete, users should be able to create their own level based on Mega Man 2's Air Man stage.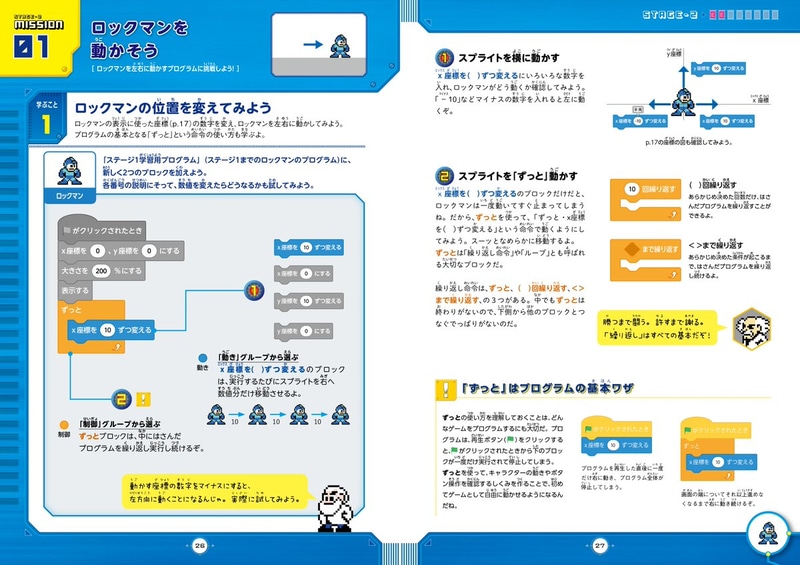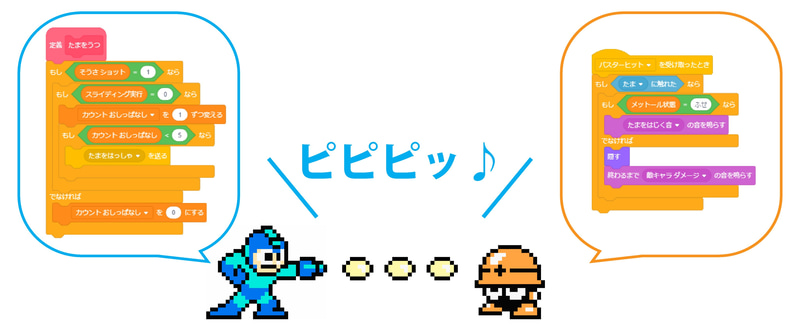 Make Rockman is now available to preorder from Makuake, with a release date yet to be announced.
Leave a Comment