Wake up, get up, and get out there in style — Japanese online retailer Amnibus is accepting orders for reversible Persona sukajan jackets, coming in three designs based on Persona 3, 4, and 5 (apologies to fans of the first two, who are once again shunned and forgotten by the Atlus merch makers).
Each jacket comes with two designs for each side. The P3 fit features the dark hour clock and SEES acronym on one side and the design of the Velvet Room elevator on the other; the P4 version has a menacing Shadow Teddie on one front and a stack of TVs on the other; and the P5 jacket is emblazoned with a Joker/Arsene portrait on one side and Mementos on the other.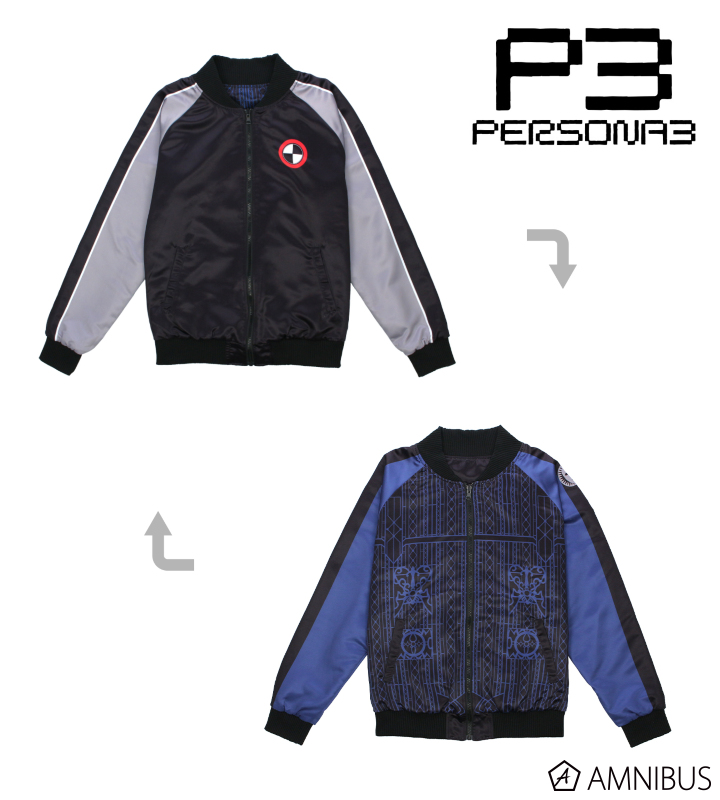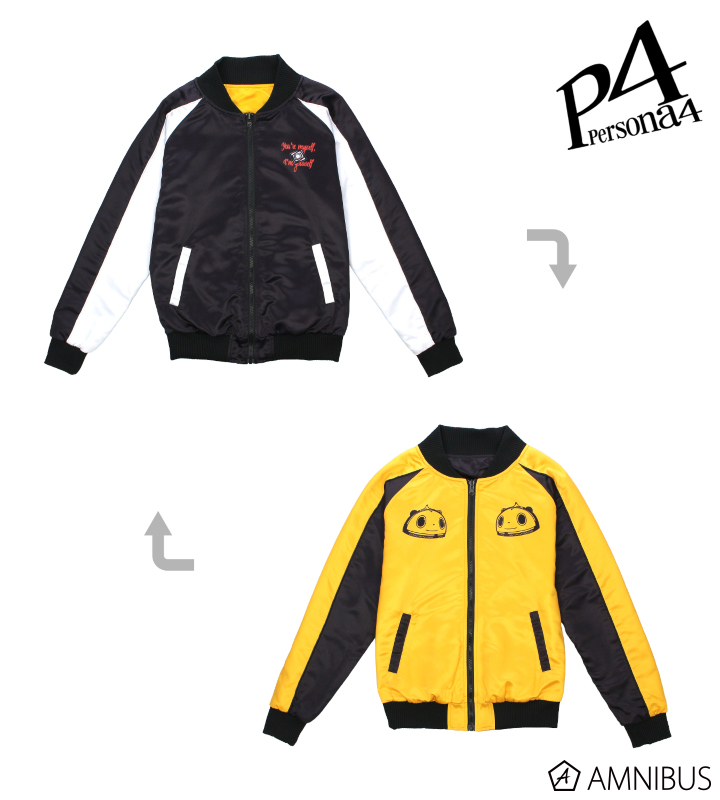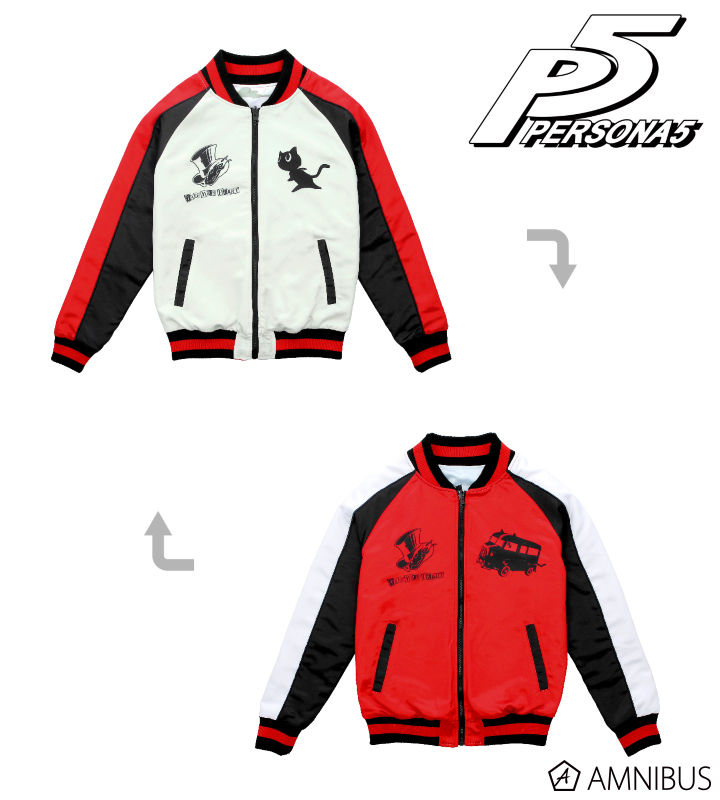 Each jacket is going for a whopping 25,000 yen (~$235) plus tax, and they're accepting pre-orders until September 29th. The outfits are planned to ship in mid-January 2021, but are only delivering in Japan, so keep that in mind. We'll be sure to report if an international shipping option becomes available.
Leave a Comment