In today's edition of "I wish I lived in Japan," here's a new Pikachu toy that's so clever and cute that I just can't take it. "WHO Are YOU?" is a brand by Sega Toys that offers fluffy hairballs that transform into plush toys when introduced to water, and according to Ninten-Switch, a new Pokémon-themed set is coming soon, featuring the series' iconic mascot Pikachu.
The product starts as a big, yellow ball of fur, with Pikachu's signature brown back stripes. Curled up like this, Pikachu may seem a little shy (or sleepy?) at first, but it'll soon liven up after a bath.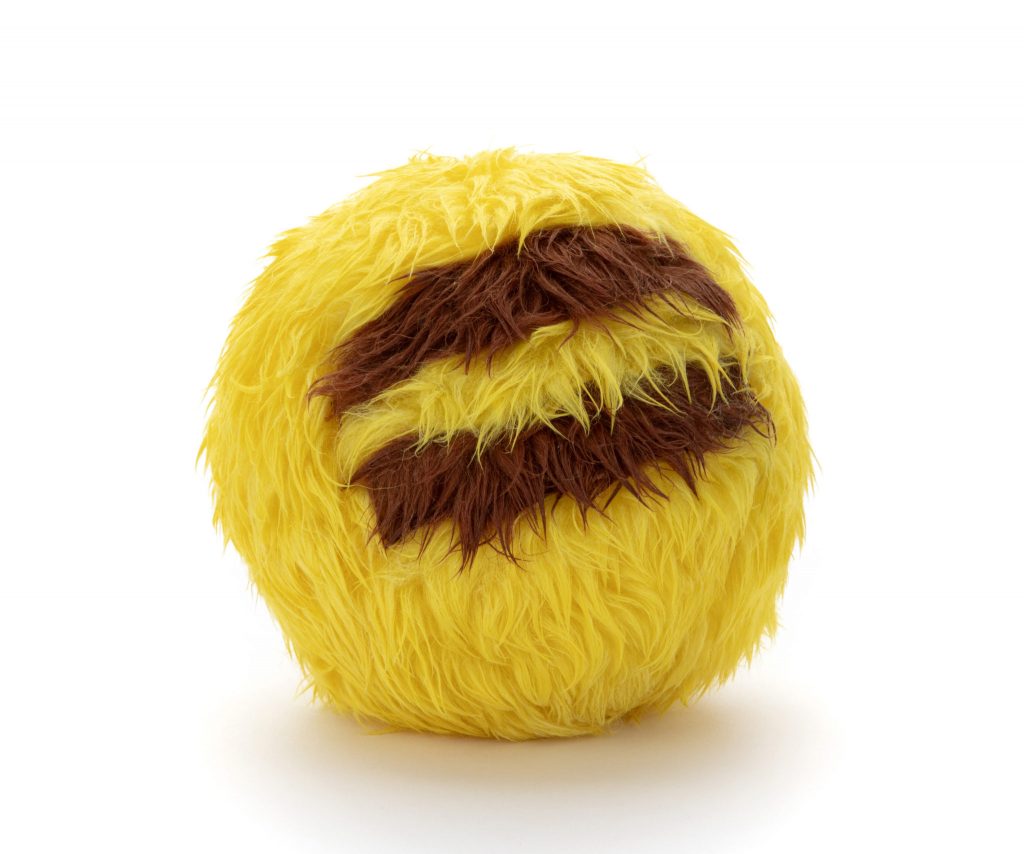 After submerging the ball in water for a while, it will begin to transform into one of the three Pikachu variants pictured below. The winking Pikachu is female with a heart-shaped tail, while the other two are male. Just look at how fluffy they are!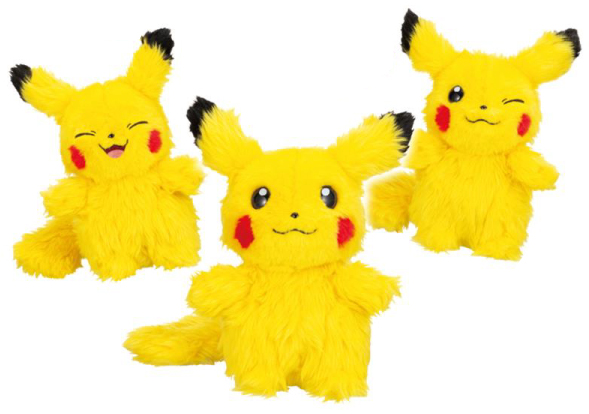 Each toy comes with a comb, two to three pieces of kimono, an instruction manual, and a best friend certificate. Awww.
The toys will be released in Fall 2020 at 3,800 yen each (tax excluded).
Leave a Comment