This week, My Nintendo and Play Nintendo are teaming up! We have two new gaming-themed papercraft activities to add to our "to-do" crafts list. 
First up is My Nintendo. Intended as placemats, these Animal Crossing: New Horizons-themed printouts double as activity sheets! Plus, with one sheet dedicated to various New Horizons characters, you can make your diorama or mix and match with previous free downloads. You can download the entire set when you plunk down 30 Platinum Points in My Nintendo's "Redeem points" section.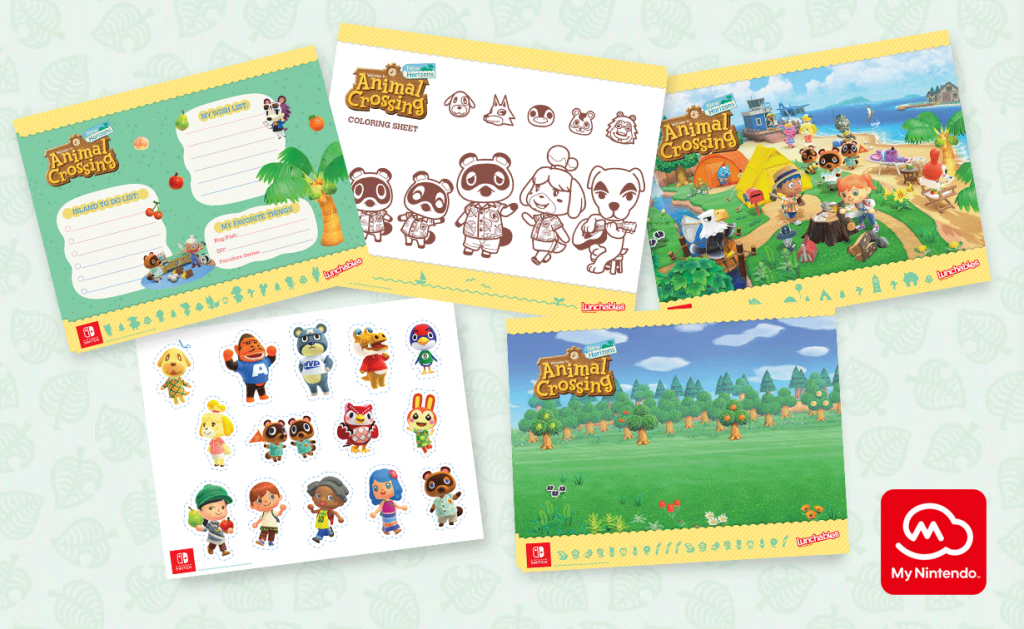 Then, Play Nintendo has a diorama centered around Paper Mario: The Origami King. Pick your Toads (folded and unfolded), and decide if Mario with Olivia, Luigi, or Bowser will make the cut. This print out is completely free, with no ribbon streamers attached.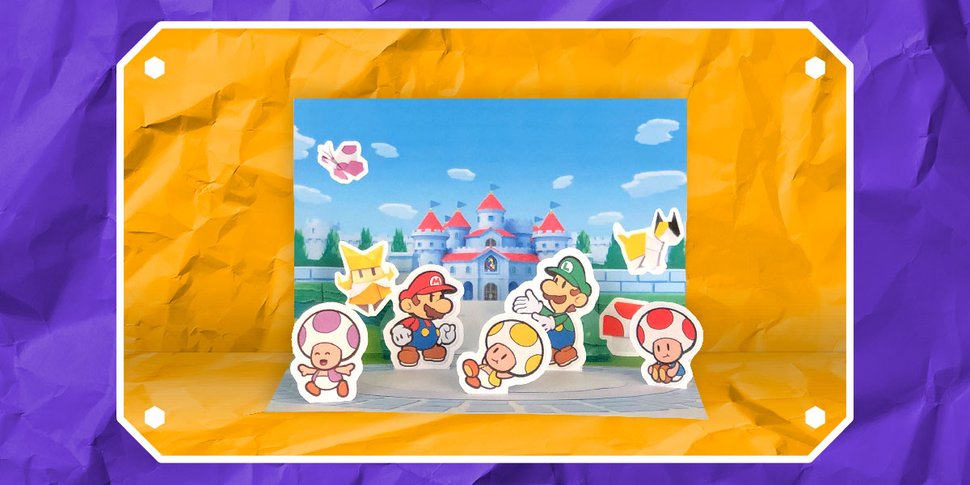 Gather your supplies – it's time to create something Nintendo Inspired!
Leave a Comment