The Pokémon Company is no stranger to partnering up with other companies, so teaming up with automobile maker Toyota should come as no surprise. 
Toyafes!, as the promotional event will be known, will feature a stamp rally across 5,000 stores, along with a special quiz and sticker campaign.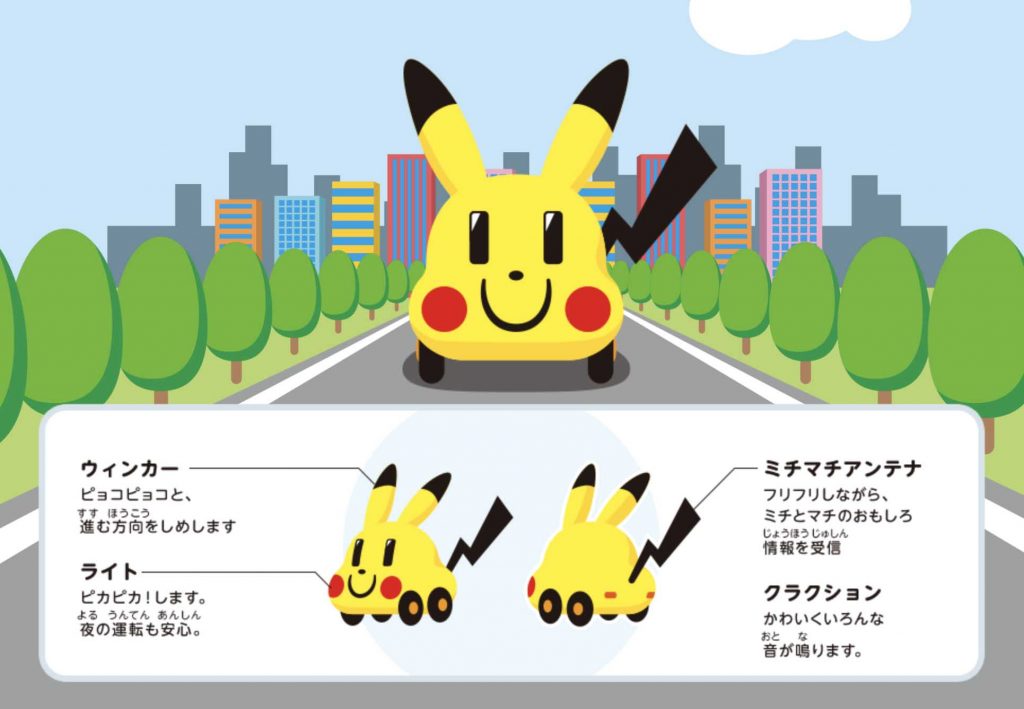 The idea behind the partnership is to educate kids on how Toyota is contributing to an overall better society, and what better way to do so than with Pokémon.
Overall, the campaign will run from September 1st to October 31st. 
Leave a Comment