It's the end of a proverbial era in yearly dance motion game releases. The just-revealed Just Dance 2021 – featuring songs by the likes of Twice, Billie Eilish, and more – will not be releasing on the Nintendo Wii, breaking a tradition that stretches over a decade long.
The original Just Dance was released on Wii back in 2009, utilizing the established console's motion controls to offer a whole new kind of rhythm game experience. Even as the Wii earned its previous generation status and removed from production (and succeeded by not one but two different Nintendo home consoles), Ubisoft has kept releasing yearly Just Dance titles on the Wii. This is largely due to hospitals, daycares, and other environments with kids that don't have the funds to update to more modern hardware. So, continued releases on the Wii allowed those communities to stay within their budgets while still picking up new titles.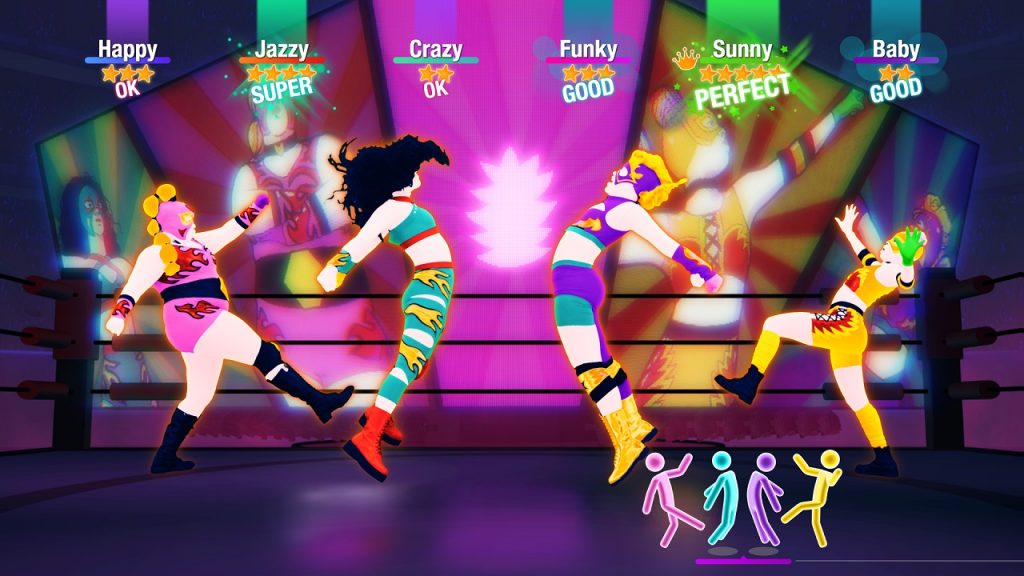 But all things must pass. Evidently the time has come for Just Dance to sashay away from the console that was its progenitor. And with that, it appears the Wii finally has no new games for it, over 13 years after its original release… excluding special releases, of course. Despite this playlist coming to an end, it has been a fantastic run, all things considered. Good night, sweet prince, and flights of Wiimotes sing thee to thy rest.
Leave a Comment