To the Poké-fans and collector's out there, take note — there's two new sets of Pokémon Scale World figures releasing soon in Japan, each featuring a different Galarian gym leader and one of their iconic fighters.
The first set features Bea and Hitmontop, while the second contains Allister, Cursola, and Mimikyu. They're set at about 1/20 scale each (for the people; the size proportions of the Pokémon obviously vary). Interestingly, Bea's is going for 3,200 yen while Allister's is 2,700 yen, despite the fact that Allister's has more figures included. Economics are funky.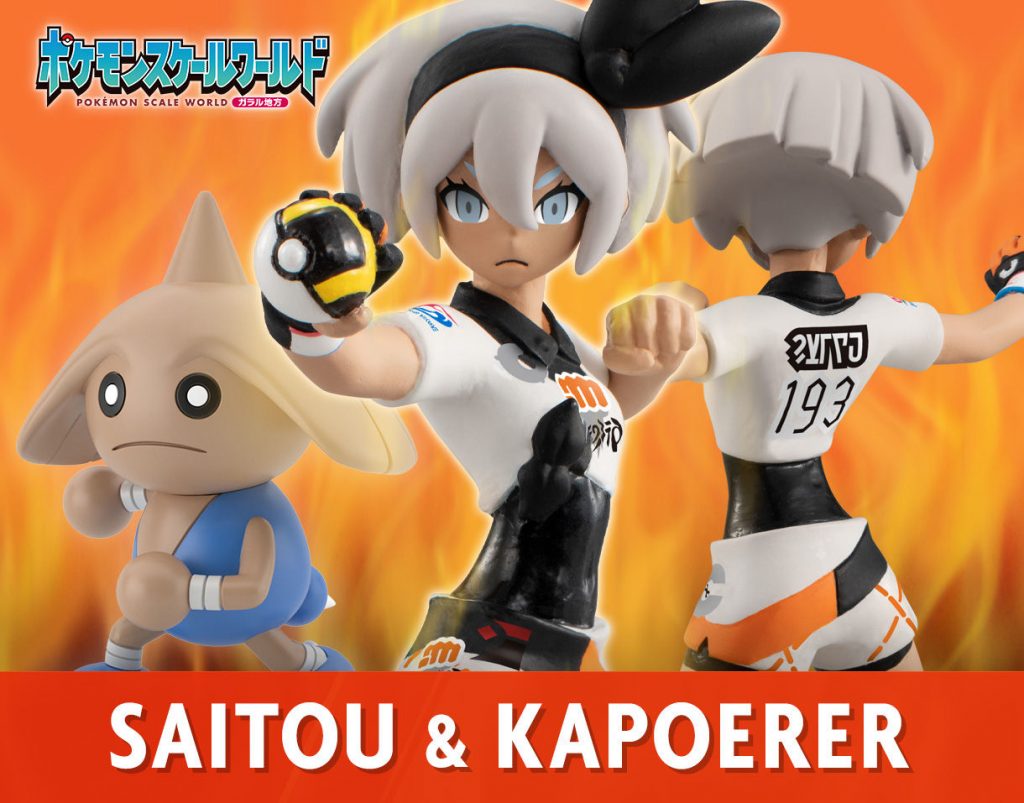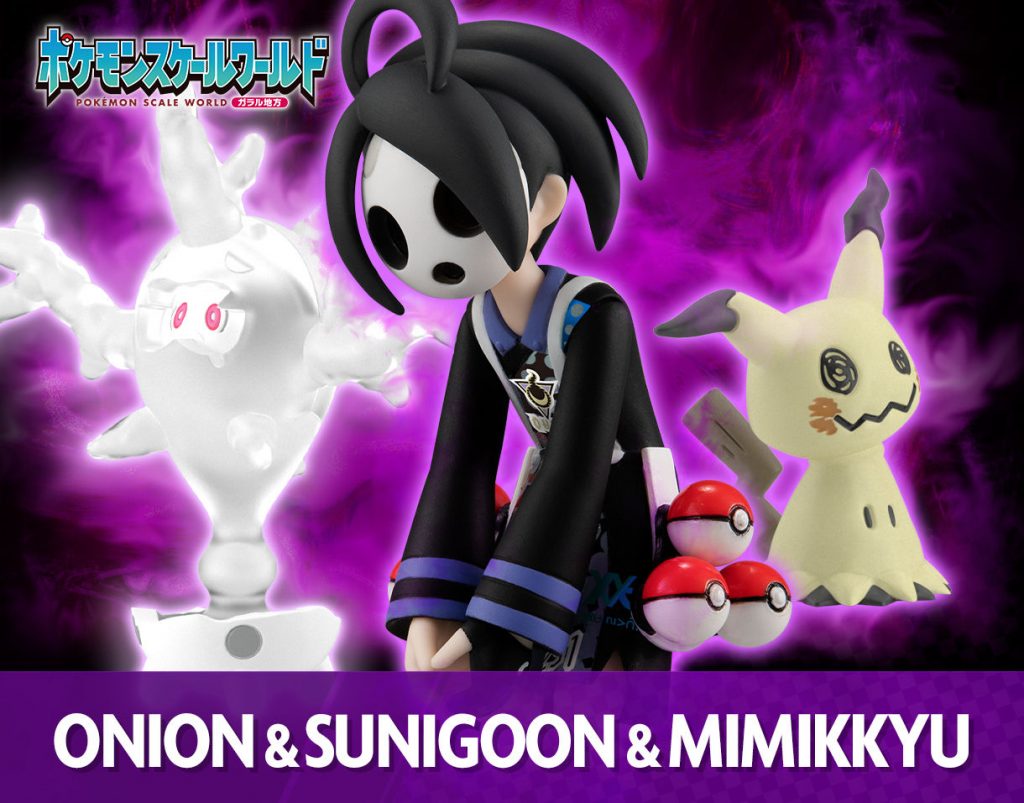 You can pre-order Bea and Allister (with international shipping) from Bandai's online store.
Leave a Comment