It's been an announcement-filled day for Pokémon GO Trainers! No matter where you're playing in the world, Niantic is always changing up Pokémon Raid Battle rotations, adding little updates to features, and even fixing previous errors. 
RAID BATTLES: HEATRAN 
Life imitates art, or in this case, art imitates life in Pokémon GO. Genesect will be vanishing from Raid Battles this Friday, August 21st, and will be replaced with Heatran.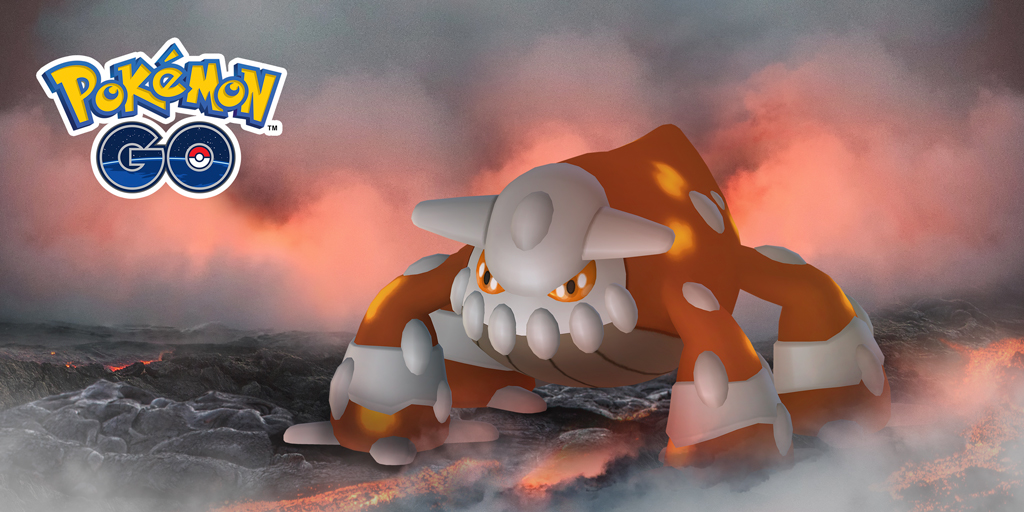 Heatran, the Fire- and Steel-type Pokémon. Legendary Pokémon. Also referred to as the Lava Dome Pokémon. Who happens to be appearing during a record-breaking heatwave. That Heatran. 
Hoard your Remote Raid Passes and venture outside with proper gear and plenty of water, as you'll find Heatran appearing from Friday, August 21st, at 1 p.m. PT through Thursday, September 10th, at 1 p.m. PT. After that, Heatran will vanish once again, hopefully taking any hot summer days with it.
STICKERS
The small, but cute Sticker feature is getting an upgrade soon. Look out for new sticker designs featuring Pikachu, Torchic, Treecko, Mudkip, Oshawott, Marill, Slowpoke, Slowbrow, Alolan Meowth, and more!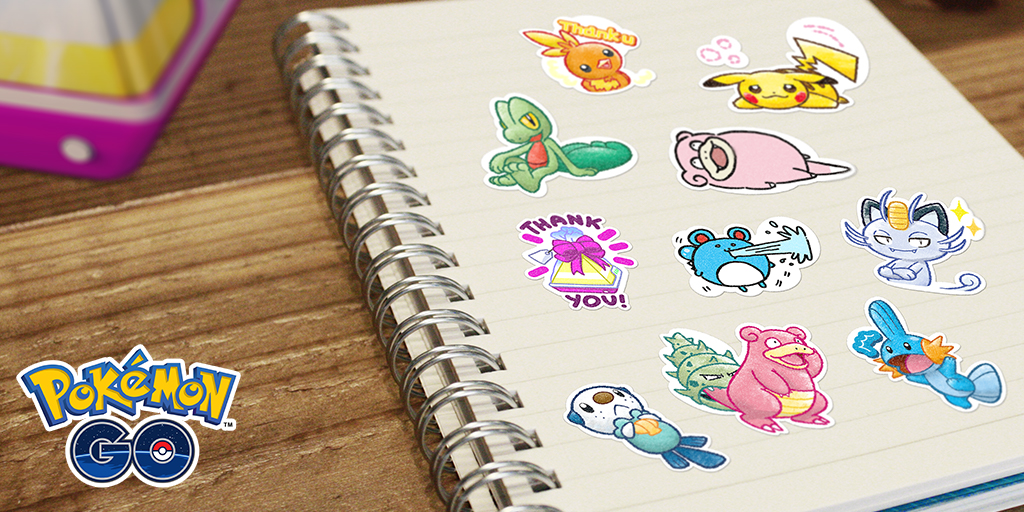 A MAKEUP EVENT FOR THE MAKEUP EVENT FOR POKÉMON GO FEST 2020
Third time is the charm? Pokémon Trainers in Australia, New Zealand, and various countries in the Asian Pacific region (time zones  UTC+7 to UTC+14) had some issues during the first makeup event for Pokémon GO Fest 2020. Niantic is fixing this with another makeup event that will take place on Sunday, August 23rd, from 11 a.m. to 2 p.m. local time. Similar to the first makeup event, the following features will be active:
Pokémon featured during the Pokémon GO Fest 2020 Fire, Water, and Friendship habitat hours will be appearing in the wild. Incense will be more effective at attracting the featured Pokémon, and certain featured Pokémon will appear only when attracted by Incense, so be sure to use Incense to encounter all sorts of Pokémon.

Incense activated during the event will last for one hour.

Note that the other features of the previous makeup event—such as the special free box, Gifts containing Rare Candies, and other bonuses—will not be active.
This will only be available to Pokémon GO Fest 2020 ticket holders and the following habitats will return:
11:00 a.m.

: Fire

12:00 p.m.

: Water

1:00 p.m.

: Friendship
Fingers crossed that this redo event will go off without a hitch or hiccup!
Leave a Comment