We often joke that Japan gets some unique items that may not be available in other countries. Sometimes, though, we do see an English release: a third Monster Hunter art book, titled Monster Hunter Illustrations 3, will be released outside of Japan on October 20th, 2020.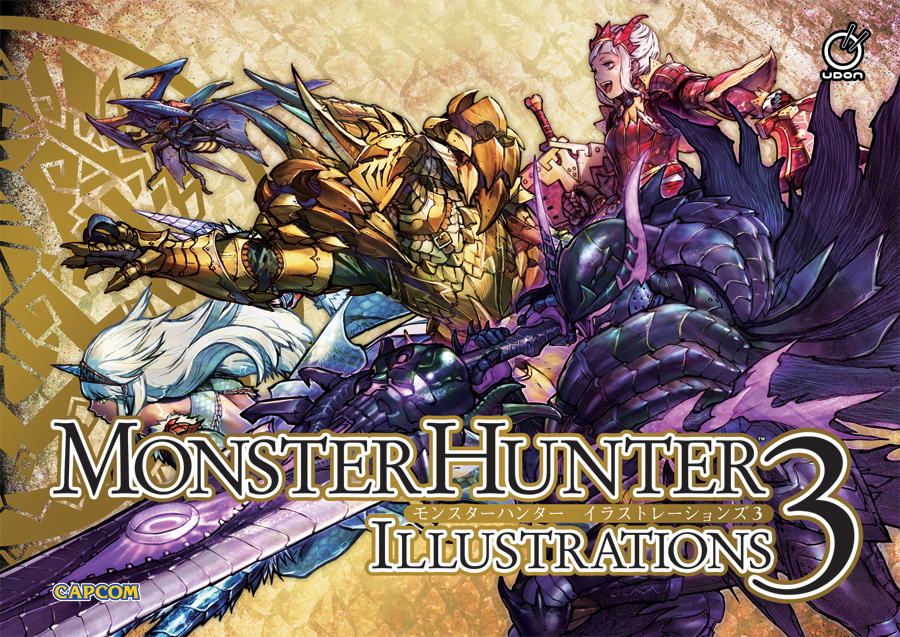 This new hardcover compendium contains 376 pages of content to consume, focusing entirely on the monsters and designs of the Nintendo 3DS title Monster Hunter 4 Ultimate. This is different from past entries that included details on multiple titles.
Monster Hunter Illustrations 3 comes from Udon Entertainment and will retail for $54.99 (you can pre-order now!) This release marks five years since the book was originally sold in Japan.
Leave a Comment