The competitive Pokémon scene has been going strong for years, including tournaments for the video game, card game, and even Pokkén. Now, The Pokémon Company has tapped those communities to bring us the official Play! Pokémon podcast.
Every Wednesday until September 9th, host Jay Blake will speak with experts from the competitive scenes, including Brendan "Burnside" Hansen, Jeremy Jallen, Kyle Sucevich, Kay Dyson, Mia Violet, and Scott Glaza.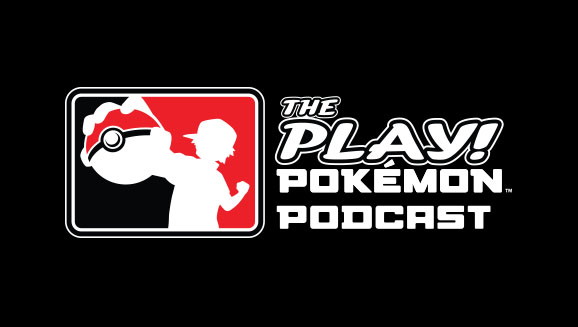 The podcast will be found at most major podcasting services, as well as the official Pokémon YouTube and Twitch pages. The podcast will be answering questions from the official @PlayPokemon Twitter account, so that's where to reach out if you want a question answered on the show!
Leave a Comment