The Pokémon Company has revealed a new line of merch focusing on soft colors and silly scenes! A few adorable examples are Pokémon sleeping in Wooloo's wool, a yamper playing with a Voltorb like a ball, and even a recreation of The Tortoise and the Hare with Raboot and Chewtle! The new line will be adapted into plushies, tote bags, mugs and a bunch of other knick-knacks and apparel.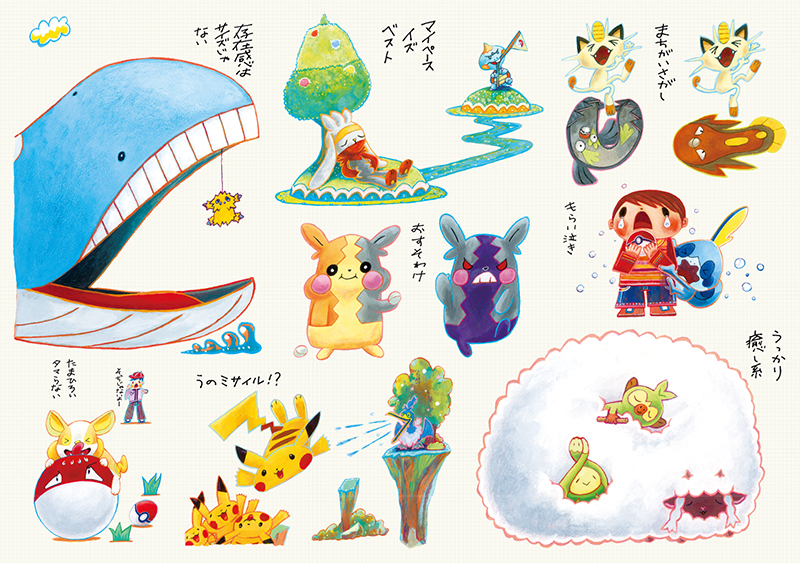 You can see some previews of the new line on the Pokémon Center's Japanese site, as well as a complete list of the new items and their pricing.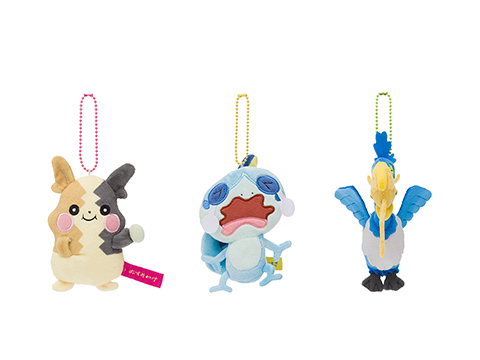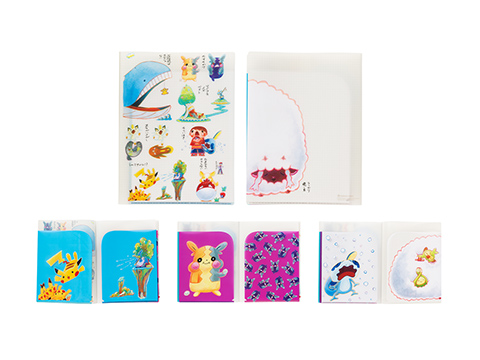 Will you catch 'em all?

Leave a Comment