Super Nintendo World's planned summer opening may have been delayed, but at least Pokémon fans can soon experience a new type of Nintendo-branded festival from home. Pokémon Virtual Fest is an online virtual theme park, opening for a limited time from August 12th to August 31st, 2020.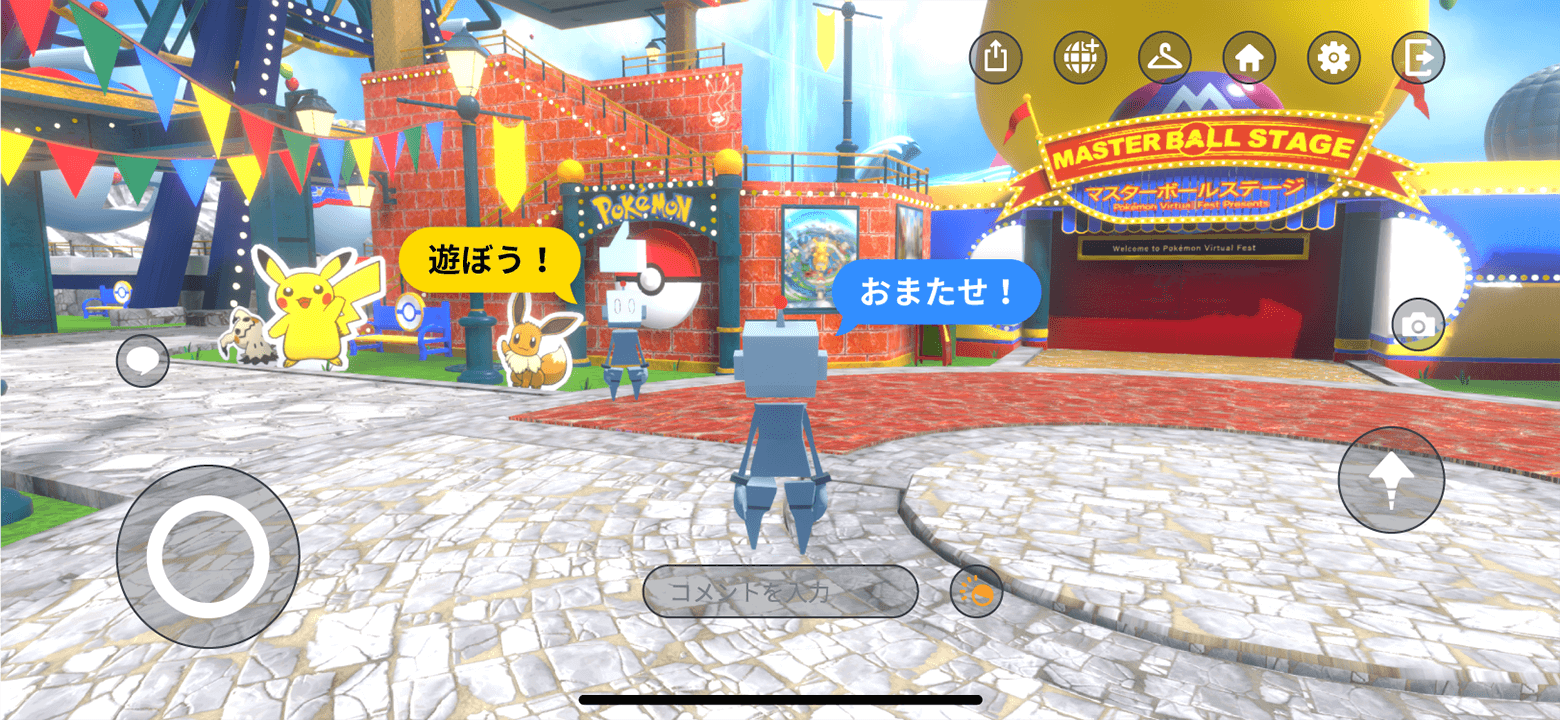 According to Famitsu (thanks go to Siliconera for the translations) the online amusement park will be exclusive to Japan, with no word on an international release. Players can visit the park through PC and mobile devices using an app called Cluster.
Players can select from three different costumes for their online avatar, based on the Pokémon Scorbunny, Sobble, and Grookey.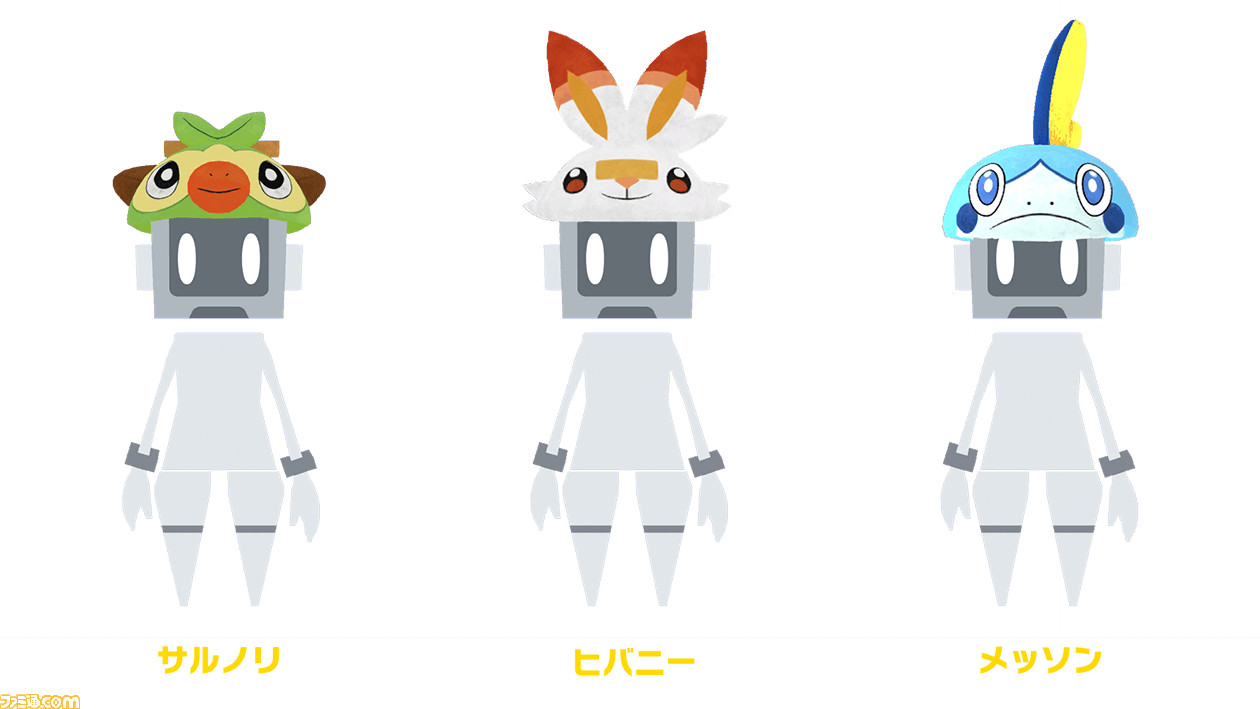 More activities and rides can be unlocked by completing a series of escape rooms. There are five confirmed areas to explore, including the entrance (with a giant Pikachu display to greet you), an attraction area featuring a Ferris wheel, a beach area where player can take photographs, a store that lets fans buy new items for their customizable avatars, and a stage where various event will take place. These events include a Pokémon Sword and Shield-themed battle for public viewing, and a Pikachu dance show from August 29th to August 31st.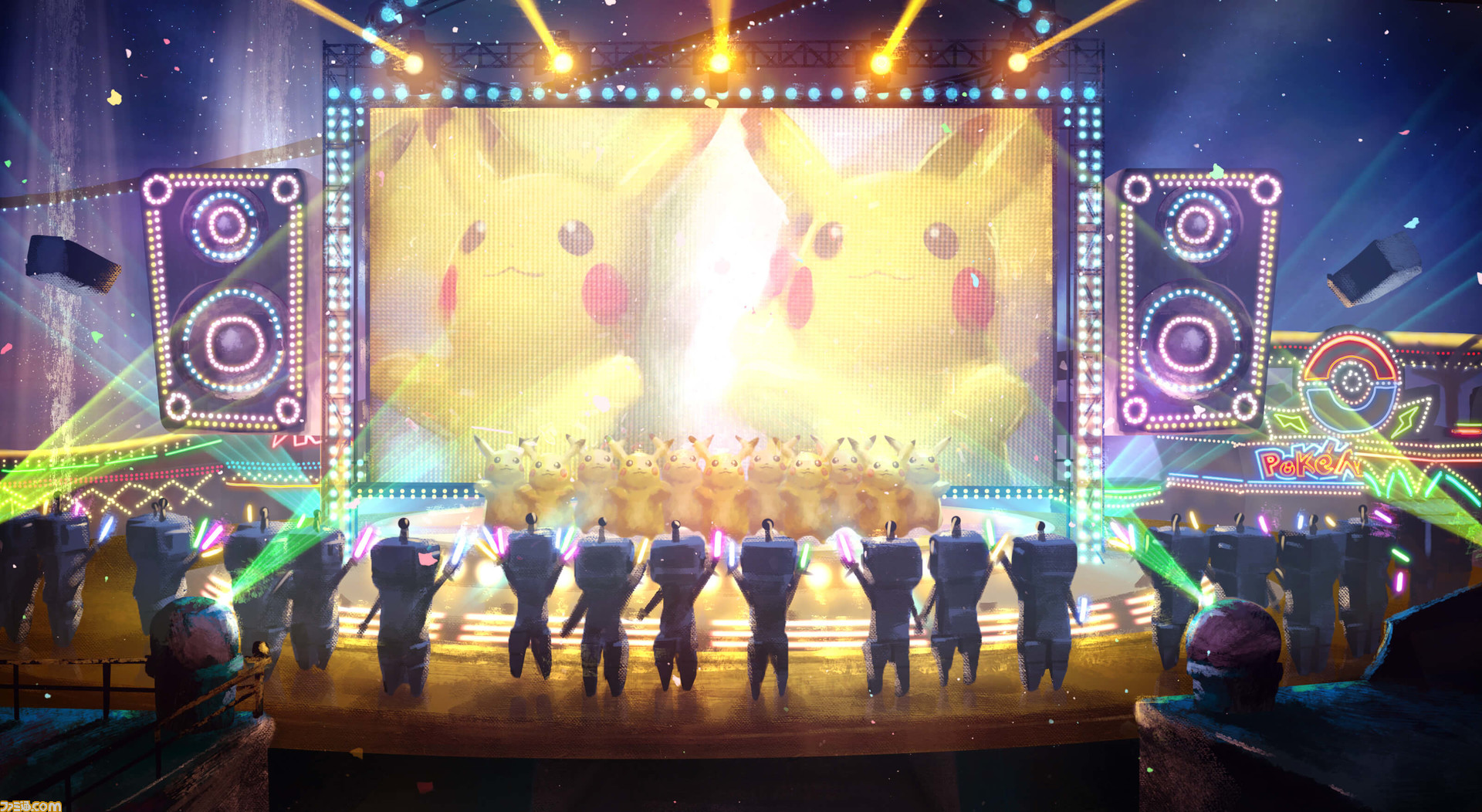 Here's hoping we see something similar released for Pokémon fans outside of Japan, or at least some type of digital workaround that will let Western players participate in Pokémon Virtual Fest.

Leave a Comment