Japanese figure company Re-Ment has announced a brand-new lineup of blind-box collectibles from both the Kirby and Pokémon series. While their latest Pokémon figures continue to expand upon a previously established product line with a new theme — this time lone pocket monsters placed in a starry night esthetic dubbed as "Stariums," the Kirby Pittori Collection is an original set featuring Dream Land's finest hanging onto small colored cubes. Alternatively, the figures can detach and be placed on desks, monitors, or anything with a flat edge. Take a look at their newest products below!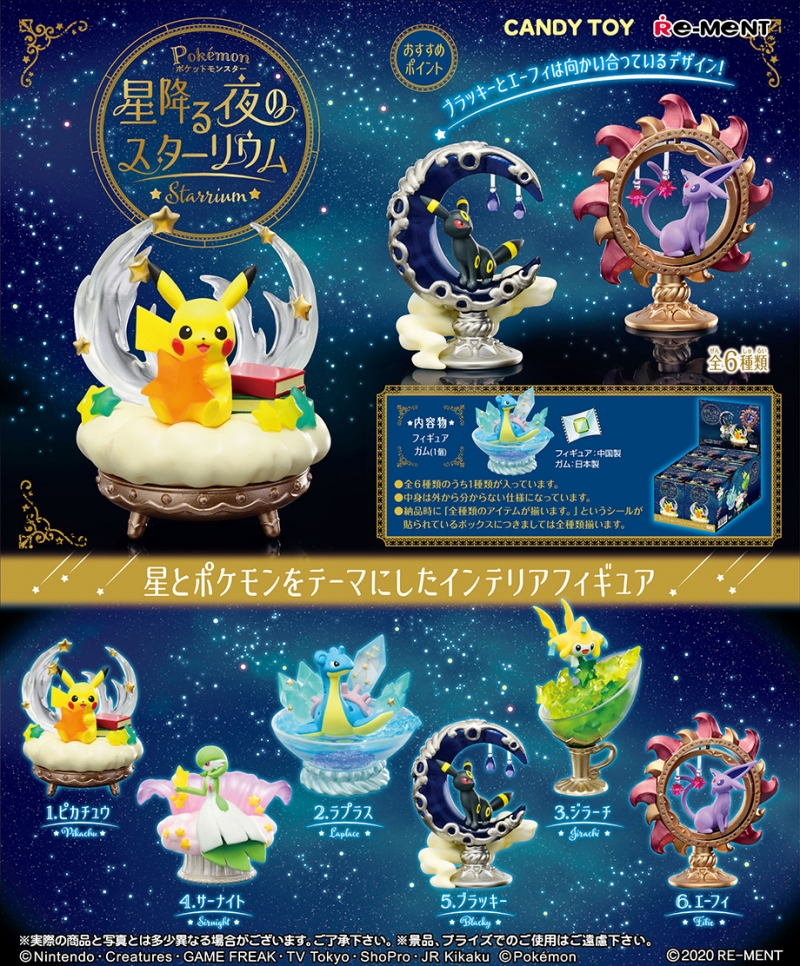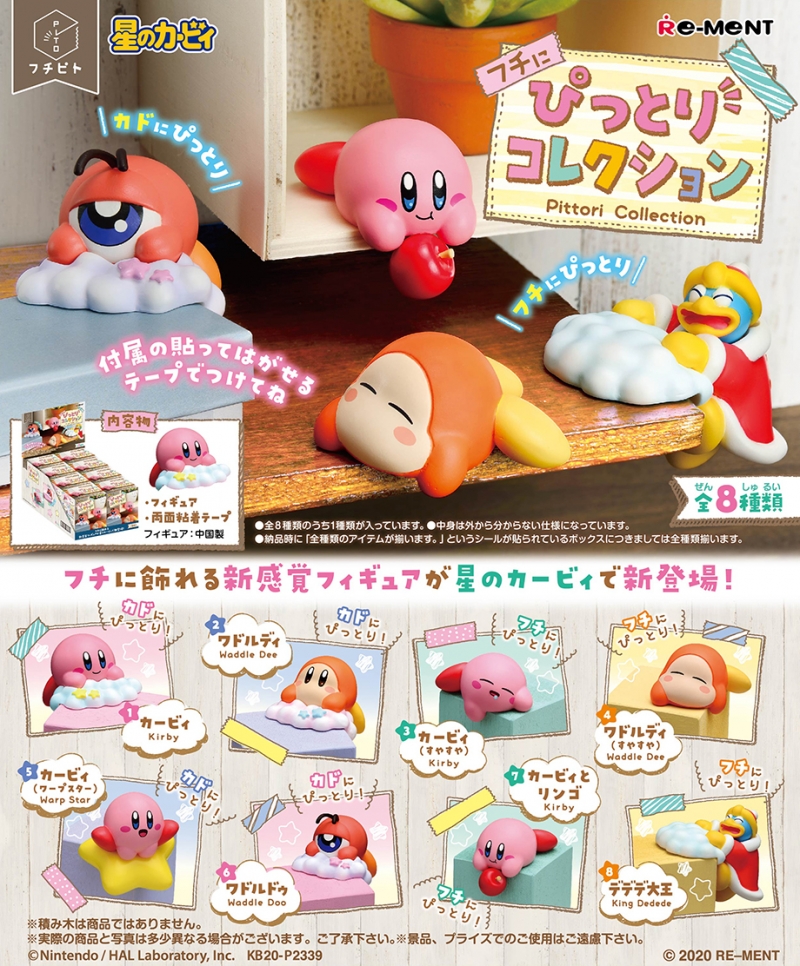 As seen above, each figure set will contain six characters to collect. The Pokémon Stariums retail for 850 yen each, while the Kirby Pittori Collection is priced at a smaller balance of 550 yen a pop (tax not included). Both collections will release on August 3rd.
For Re-Ment's newest line of Kirby figures, you can check out the super-tough pink puffball's official store page for more details. If you're looking to browse the company's entire selection of Pokémon products from newest to oldest, you can check out their available lineup in production!
Leave a Comment