Dragalia Lost's shift to monthly Gala Dragalia showcases has been an interesting one. Previously we'd see these increased rates and extra powerful characters once every few months, but now they're becoming the go-to means of debuting adventurers and dragons. So here we are again with summer alts and a powered-up android.

Gala Laxi is going full Nier: Automata, utilizing an assist drone to supplement her attacks. Based on her other skills, the more she attacks the more self-buffs stack which should couple with her dagger weapon type well.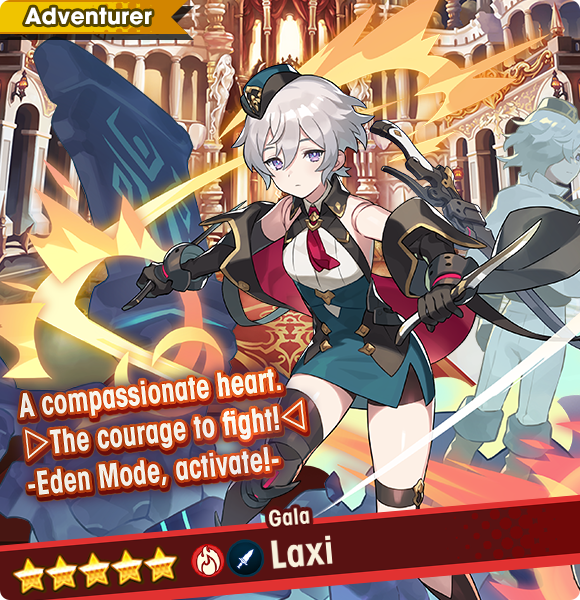 Also joining in are summer versions of Sinoa, Norwin, and the dragon Konohana Sakuya. All of them are wind aligned and bring unique mechanics of their own for players to make use of. You can read up on all their (and Gala Laxi's) intricate details on the official Dragalia Lost site.

This summertime Gala Dragalia will run from July 29th, starting at 11 p.m. PT, until August 3rd. Note the above video contains incorrect dates, with clarification in the video description.
Leave a Comment