As the years pass with new video game releases, sometimes you'll find yourself dusting off an "old" game, plugging in a NES or SNES Classic, and/or seeing what NES and SNES games are available with a Nintendo Switch Online membership. Some games of yesteryear have been remade or remastered, introducing a new generation of gamers to previous adventures of their favorite heroes. 
Along with bringing that nostalgia back to the current console generation, there's been multiple efforts in recording and documenting the history of the video game industry via books, documentaries, video game museums, and more. Now, a new documentary series titled "High Score" will be another fantastic source for video game historians, but also available to watch on Netflix!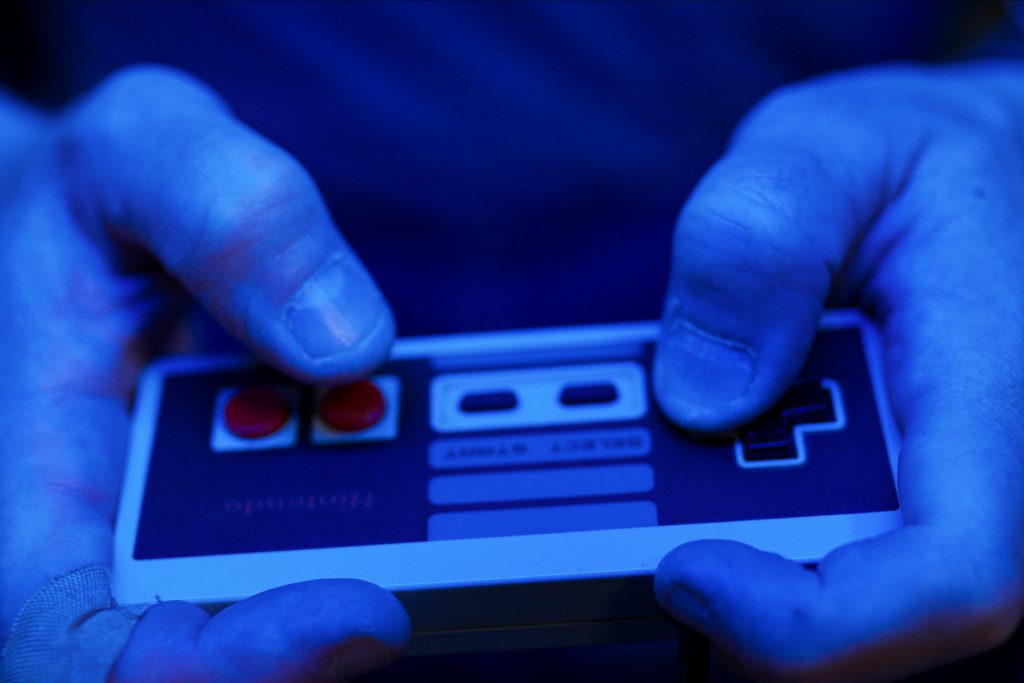 "High Score is a documentary series about the golden age of video games, when legends – from Pac-Man to Doom – were brought to life. Through ingenuity and sheer force of will, computer pioneers and visionary artists from around the globe spawned the iconic worlds of Space Invaders, Final Fantasy, Street Fighter II, Mortal Kombat, Sonic the Hedgehog, Madden NFL, and beyond. Without rules or roadmaps, players and innovators alike pushed the limits of money to be made, rivals to be crushed, and hearts to be won. This is the story of the brains behind the pixels and how their unmatched innovation built a multi-billion dollar industry – almost by accident."

A placeholder page for the docu-series is live and you can have Netflix remind you when the series is available to watch. Get ready to take all those pixels in, when all 6 episodes of High Score are binge-ready on Wednesday, August 19th, and streaming only on Netflix.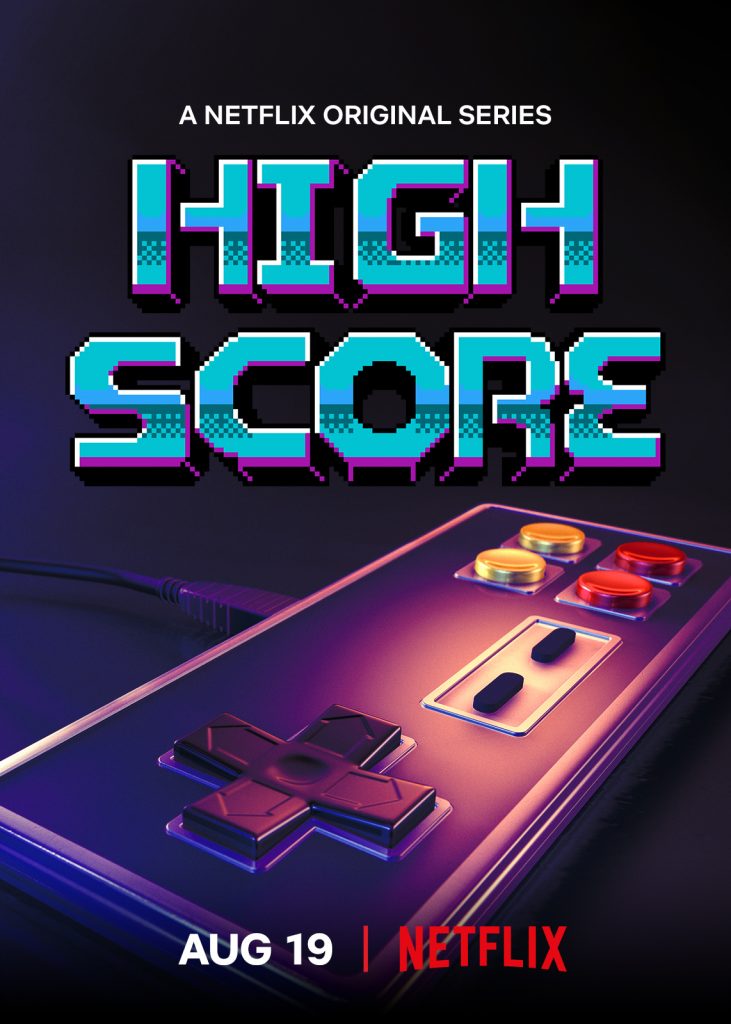 Leave a Comment