Get up, old-timers, because you do not want to miss your chance on snagging this exclusive soundtrack set! Kristofer Maddigan's rollicking lively jazz from Studio HDMR's smash hit Cuphead is being printed for a limited time in CD format by Wreckhouse Mastering. Pre-orders for the iam8bit Japan import of the Cuphead CD Set: Songs and Sketches are now officially live on the company's website.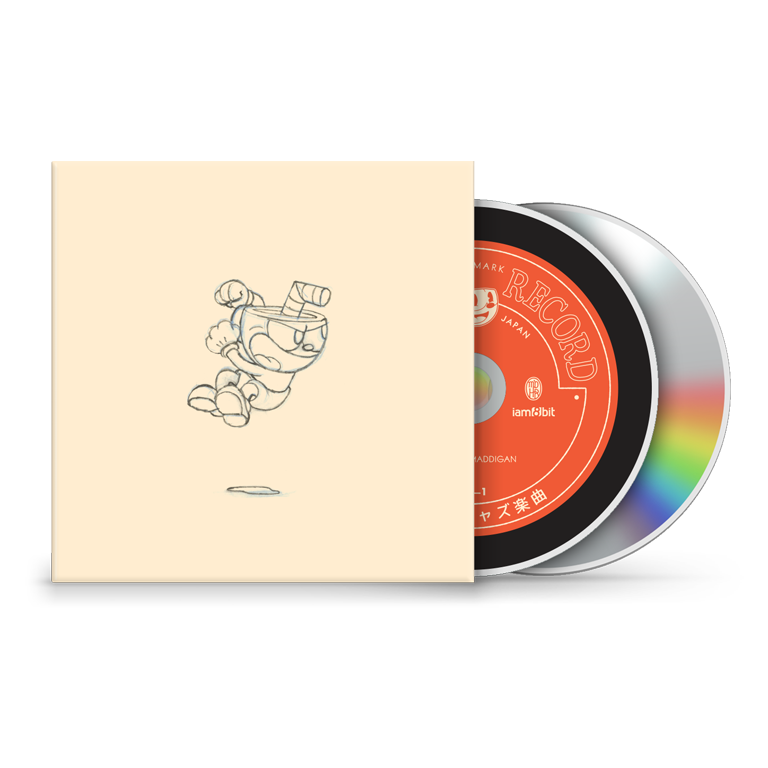 The physical set includes two discs that contain the game's original score, 12 special variant tracks, and two completely new never-before-released compositions. An exclusive booklet with archival Cuphead artwork and never-before-read liner notes by the composer will also be bundled in.
The set currently has a tentative shipping date set for Q4 2020. You can pre-order your copy now over at iam8bit!
Leave a Comment