Have you ever looked at your premium poseable anime figurines and thought "I like this, but why can't they be playing Sonic?" Well then Good Smile and Max Factory have news for you!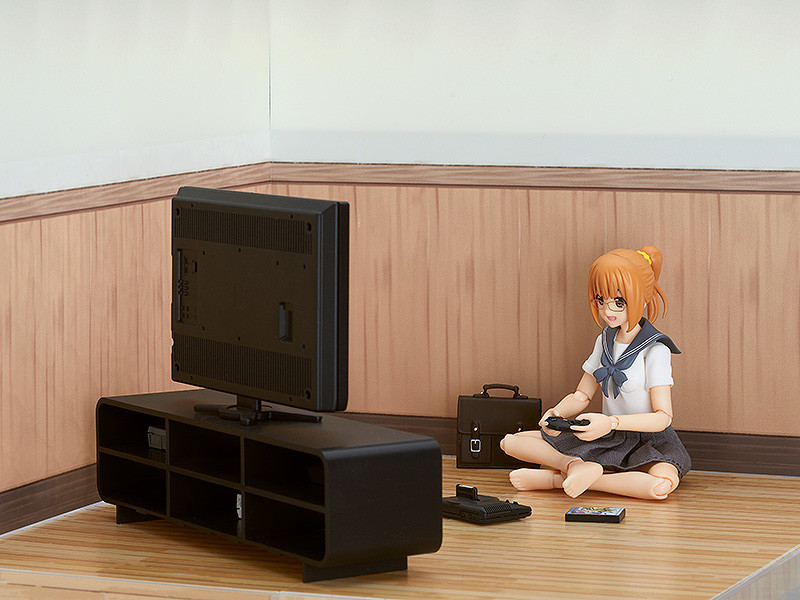 This new figmaPLUS accessory set gives you five Sega consoles, controllers, and games (as well as compatible hand parts) all to scale with their figma line. They are:
Sega Master System and Alex Kidd in Miracle World
Sega Mega Drive and Sonic the Hedgehog
Sega Game Gear and Puyo Puyo
Sega Saturn and Virtua Fighter
Sega Dreamcast and Space Channel 5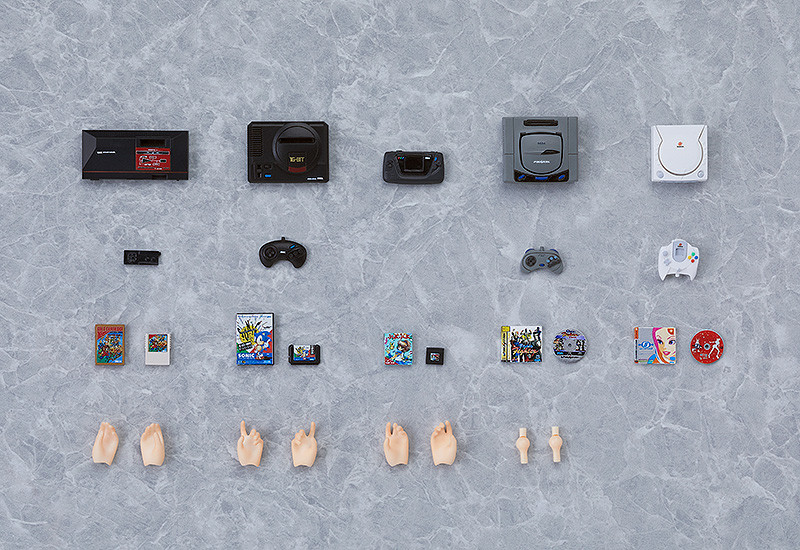 The set will be available this December, still making the cut for Sega's 60th anniversary year. These even more mini-er consoles will set you back 3273 yen, or around $30.

Leave a Comment