The time has come, folks: Pokémon GO Fest 2020 is officially over. For the last two days, the first-ever digital Pokémon GO Fest was available to Trainers around the world, and with it came some big numbers. 
For starters, players caught almost 1 billion Pokémon, all while walking an average of 15km (or roughly nine-miles). On top of that, Trainers sent 55 million gifts and cleared out 58 million Team GO Rocket members.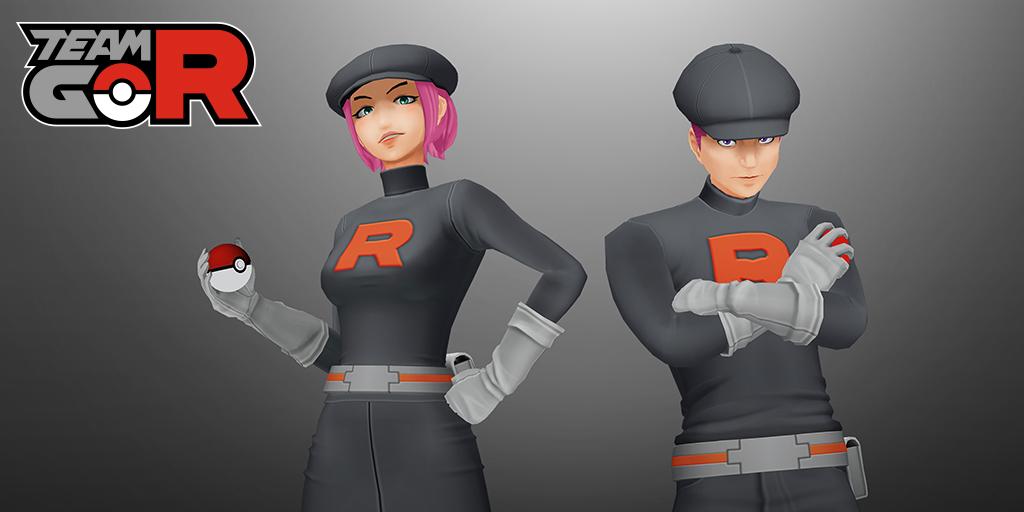 Of course, completing 24 Pokémon GO Fest challenges means that there will be three Ultra Unlock bonus weeks, with the first starting July 31st. Those three weeks will see Dragon, Enigma, and Unova bonuses. 
Did you participate in Pokémon GO Fest 2020 and are you looking forward to the Ultra Unlock bonuses? Let us know in the usual spot.
Leave a Comment