Reminder: The Japan Fighting Game Publishers Roundtable begins streaming at 5 p.m. PT today. You can watch it here:
---
Want to know what it takes to join the fight? A special live stream event coming this Saturday will see some of Japan's largest fighting game publishers unite for a digital roundtable event. Arc System Works, Arika, Bandai Namco, Capcom, Koei Tecmo, and SNK are all collaborating to host the upcoming "Japan Fighting Game Publishers Roundtable" on August 1, 2020.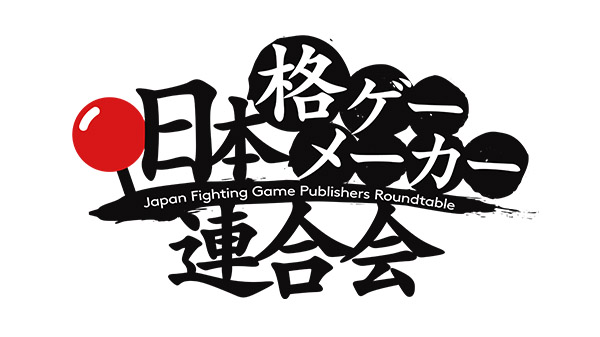 The event will be streamed on a variety of official YouTube channels including Tekken, Arc System Works, Capcom Fighters JP, and Dead or Alive at 9:00 a.m. JST. You can look forward to hearing from various directors, producers, and developers working from the featured companies as they explain the long process of creating, selling, and marketing fighting games, along with a line of topics that have been directly chosen by fans such as the eSports community and questions regarding specific released titles. The following individuals below have already been announced to be featured in the roundtable.
Arc System Works
Daisuke Ishiwatari (Guilty Gear series general director)
Kazuto Sekine (general battle director)
Arika
Akira Nishitani (Fighting EX Layer producer)
Bandai Namco
Katsuhiro Harada (Tekken series chief producer)
Motohiro Okubo (Soulcalibur VI producer)
Capcom
Shuuhei Matsumoto (Street Fighter V producer)
Takayuki Nakayama (Street Fighter V director)
Koei Tecmo
Yuhei Shinbori (Dead or Alive 6 producer)
SNK
Yasuyuki Oda (SNK producer)
Nobuyuki Kuroki (SNK director)
Leave a Comment