An upcoming update for Animal Crossing: Pocket Camp is going to include something extra special. Get ready, camp managers, to sport some designs from clothing company SOU・SOU in-game and in real life!
Titled the Yukata Collection, a line of yukatas for men and women designed by SOU・SOU will appear in the game's crafting tab starting on Wednesday, July 29th (possibly at 11 p.m. PT). Other accessories, such as sandals and bags, will round out the fashion collection. 

Then, on Wednesday, August 12th, the SOU・SOU Interior Collection will be added to Pocket Camp! You'll be able to decorate your campsite, cabin, and/or RV with furniture items sporting SOU・SOU's newest floral and geometric patterns. Prices for items in either collection have yet to be released, but chances are they'll cost Leaf Tickets (Pocket Camp's premium currency).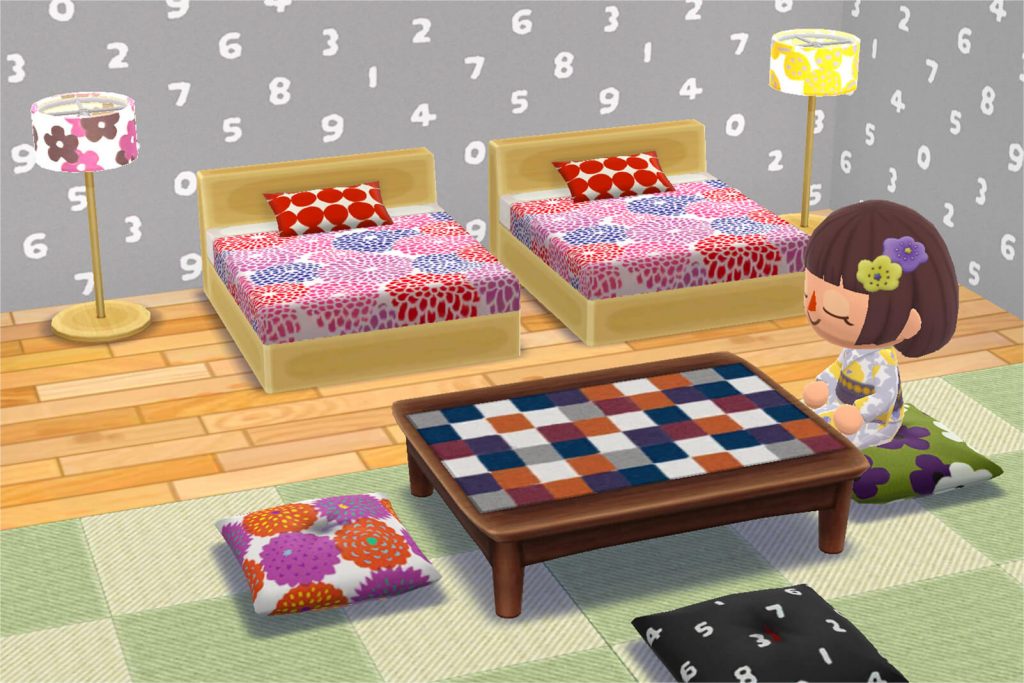 Now for the best part — all these items can be purchased in real life! Both the Yukata and Interior Collections are available for purchase on SOU・SOU's site for customers in Japan, but if you reside in the United States, there's a way to import any of these pieces. According to SOU・SOU, you can place a special order by emailing them at [email protected] if you don't see the item(s) offered on the US site. 

The SOU・SOU collections will be available in-game for a limited time — until Monday, September 7th. This may change, but be prepared to have your wish list list checked off by then!  
Leave a Comment