It's been painfully long since we last heard any Bayonetta 3 news, but at least fans of the coquettish, gun-toting witch can now wait in style. This year marks the 10th anniversary of the original Bayonetta, and to celebrate, developer PlatinumGames has revealed an exciting new product line based on the titular heroine's in-game weapons.
In 2017, Platinum partnered with First 4 Figures to produce Bayonetta-themed collectibles. That project has finally emerged in the form of gun replicas, with variants based on Bayonetta's Scarborough Fair Parsley, Sage, Rosemary, and Thyme weapons.
Series Director and PlatinumGames Founder Hideki Kamiya can be seen wielding the first samples of the Scarborough Fair Parsley and Sage replicas in a recent tweet from the development studio, as well as in a short clip from First 4 Figures' Twitter. As someone infamous for being incredibly transparent and scarily blunt on social media, it's always fun when we get to see Kamiya actually smiling.
Check out #Bayonetta director @PG_kamiya posing with the samples of our BAYONETTA – SCARBOROUGH FAIR PROP REPLICA! He looks really cool! Hit that SIGN-UP button in the link provided to stay up to date with all our latest Bayonetta teasers and F4F news. https://t.co/x2IycPeGzU pic.twitter.com/c7NoVCcSLw

— First 4 Figures (@First4Figures) July 21, 2020

First 4 Figures followed up with a blog post confirming that the replicas were official, and that pre-orders will open soon. Release dates and prices have yet to be announced, but for now, you can soak in all the classy details of the guns below. These are some impressively intricate replicas, and based on Bayonetta's refined taste in angel-slaying tools, we'd expect no less!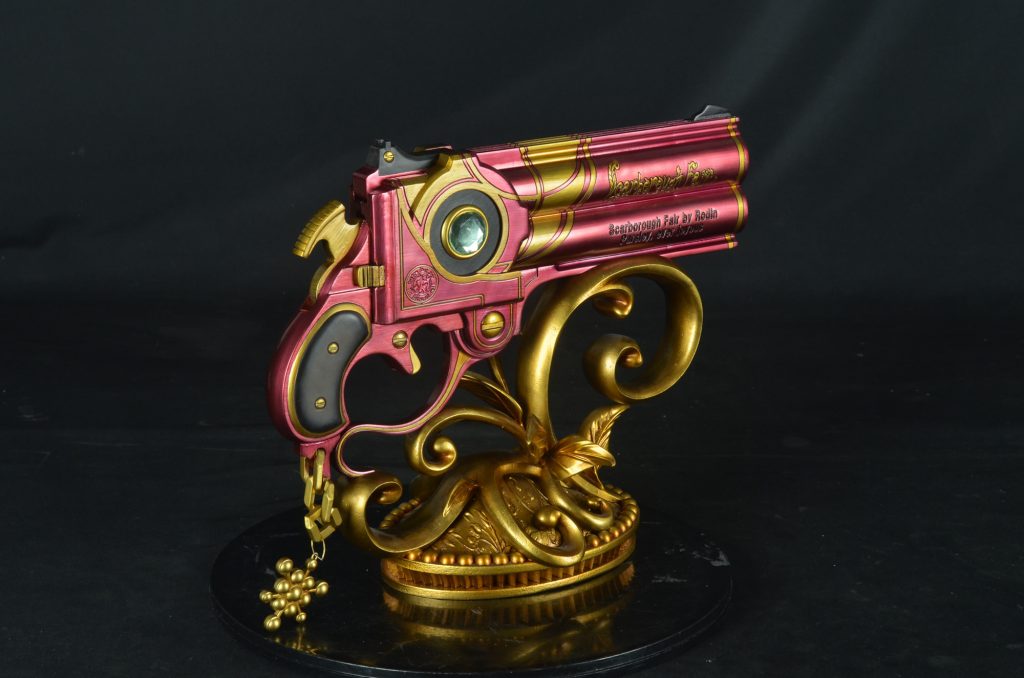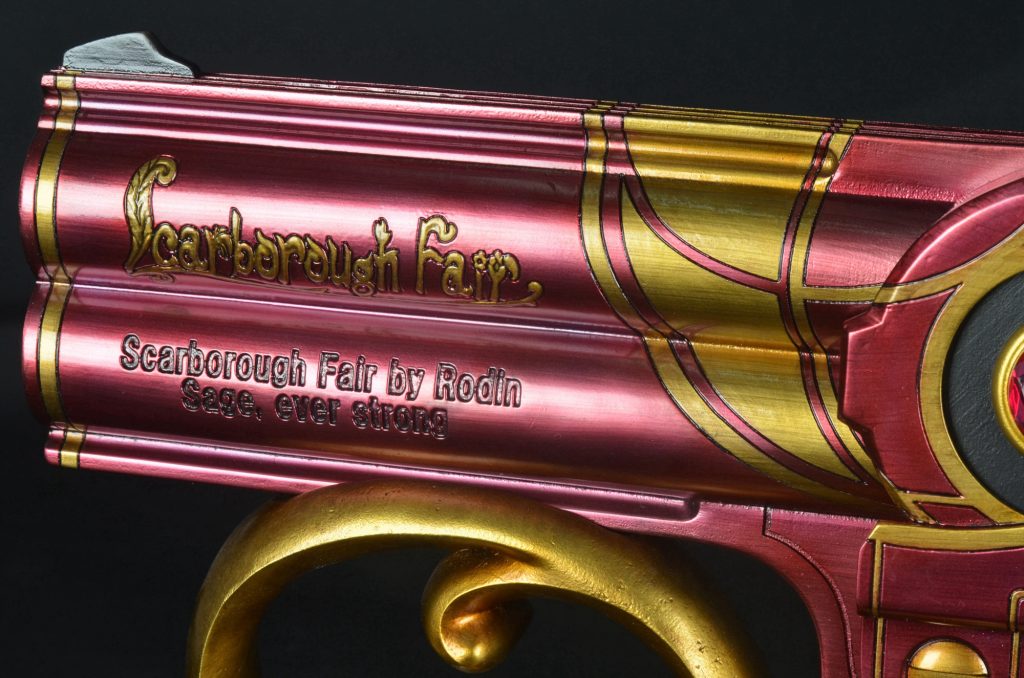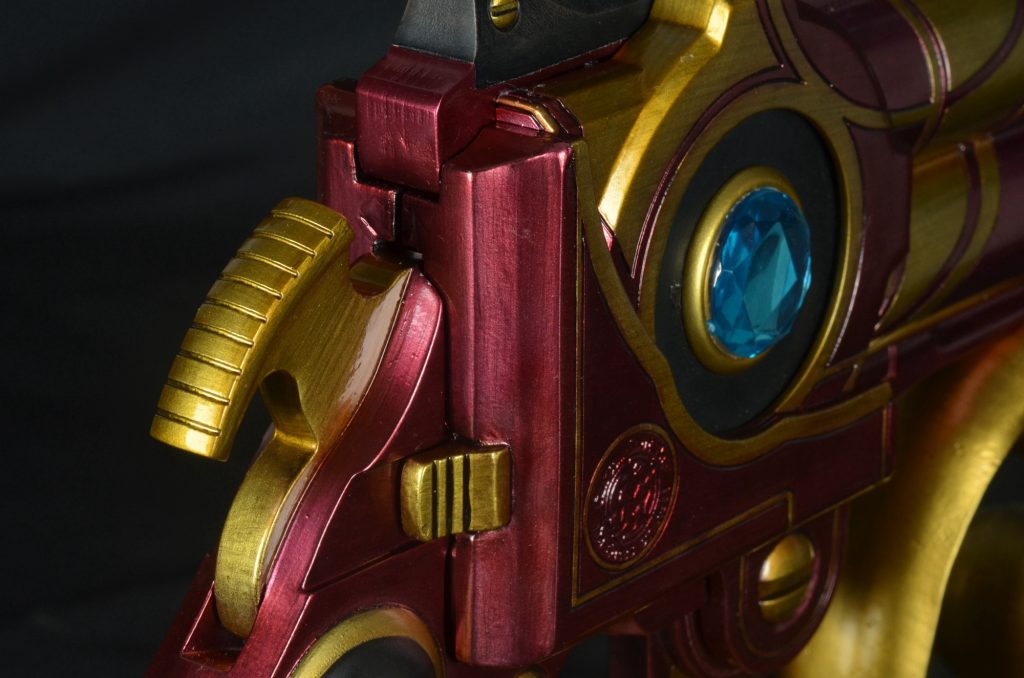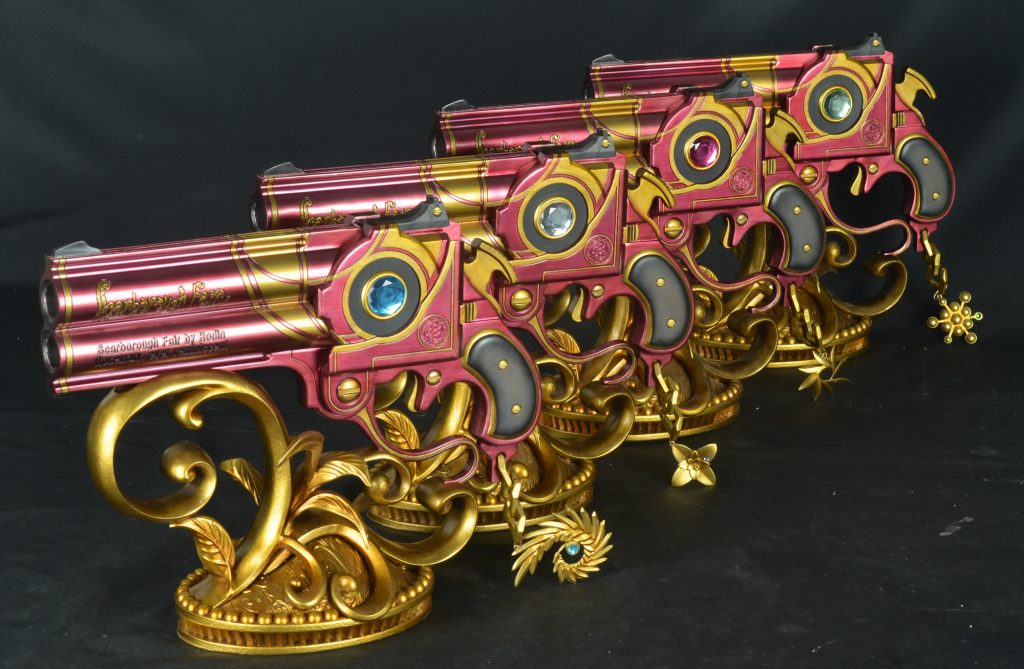 Leave a Comment