If the classic Pokémon anime was anything to go by, series mascot Pikachu was never a fan of being cast inside of his master's Poké Ball. Perhaps filling said Poké Ball with some sweet, delicious popcorn would entice him to think otherwise — didn't think of that one, did you, Ash?
The Pokémon Company has partnered with Amandier to release a new line of huge Poké Ball popcorn cases in Taiwan. The case's diameter is around 19cm, and each comes bundled with a 130g pack of popcorn. The cases also come with different Pokémon figures, with each little critter featuring different flavors of popcorn:
Pikachu: Honey cream

Squirtle: Lemon sea salt

Charmander: Caramel

Snorlax: Peal milk tea

They are all available to purchase at Amandier official Taiwanese store. The company has also shared lots of photos of the Pikachu-themed case on its Facebook page, featuring different variants of Pikachu figures: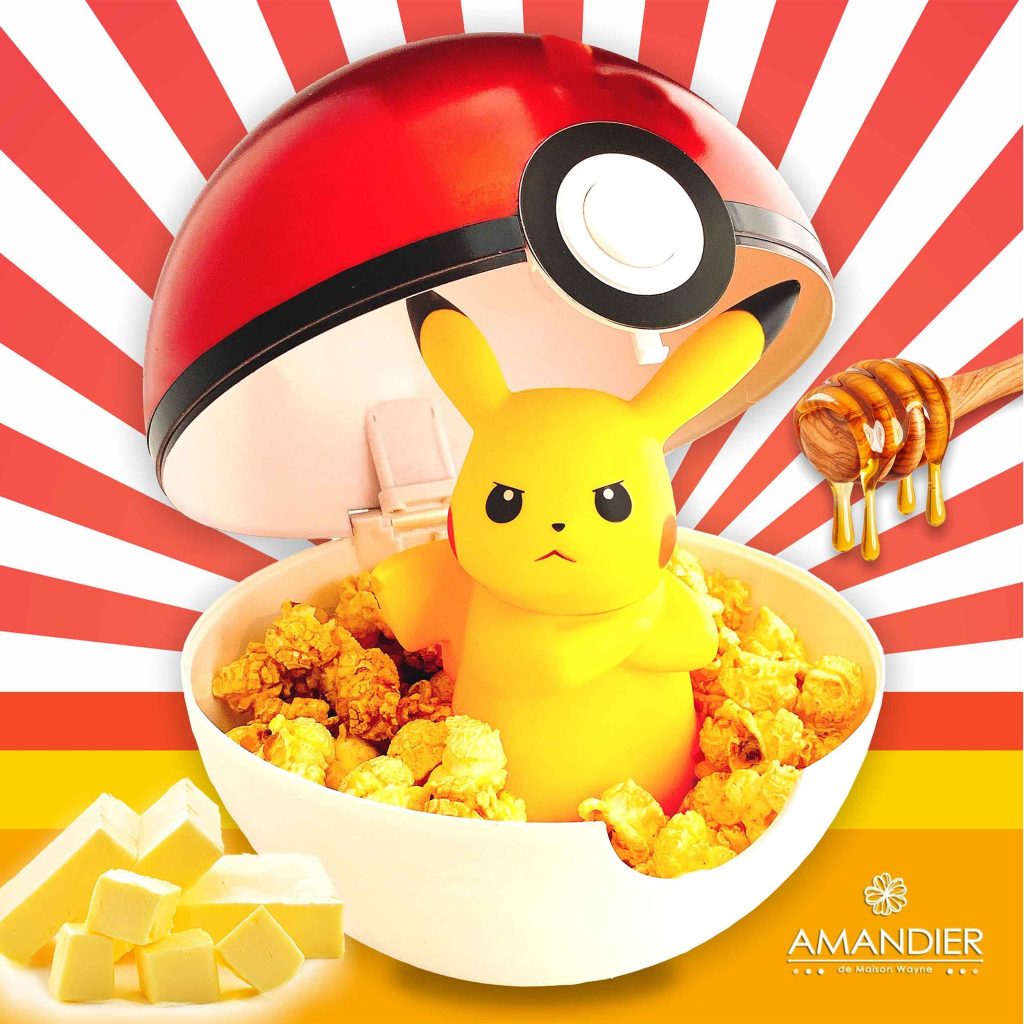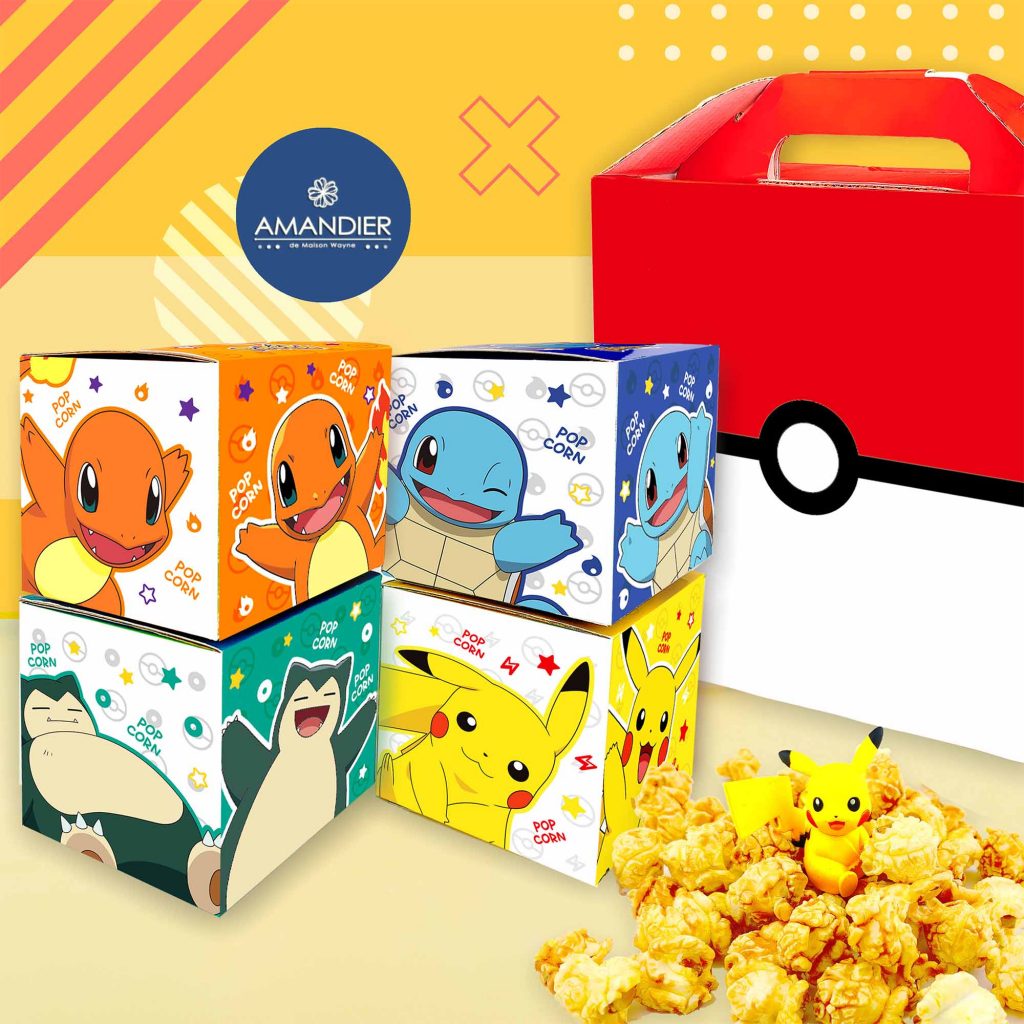 Unfortunately, it might be difficult to catch them all this time around, as the site only ships within Taiwan. Here I was getting all excited about trying that honey cream flavor, too!
Leave a Comment