Order up! When Pokémon Café Mix was released last month, the news section on the Pokémon Café website posted that a special menu inspired by Pokémon Café Mix would be offered in the future. Now, not only do we know when this is happening, we know what dishes will be offered. Surprise! Some of these dishes aren't released in the game yet!
From Saturday, August 8th, to Monday, November 23rd, both Pokémon Café locations in Japan will add the Burnt-Caramel Vulpix Sundae, Glossifleur salad plate, and Sneasel's burger with pickles to the menu.



If you play the Pokémon Café Mix game and bring in your Nintendo Switch/Nintendo Switch Lite/smart device, you can order two special dishes. Beat Order #21 and you can sip and savor your own Nutty Buneary Frappé. Serve up Order #31 successfully and you can dish out on a plate Yummy Yamper Pasta. Staff will have to check your game progress before ordering and you'll be limited to order only one of each.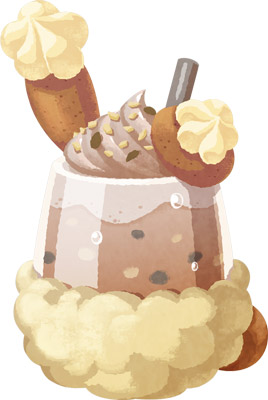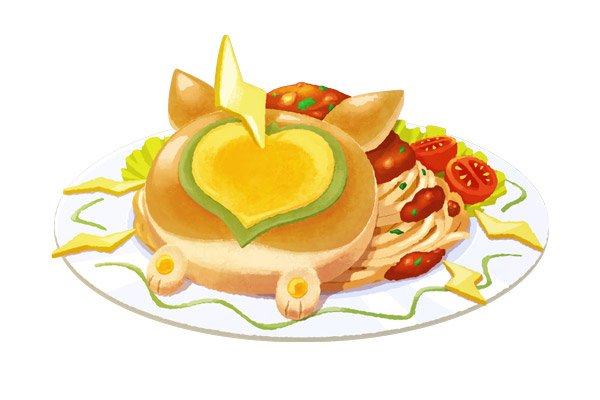 Select Pokémon Café Mix staff will also be added to the café's coaster designs. There are six in total to collect!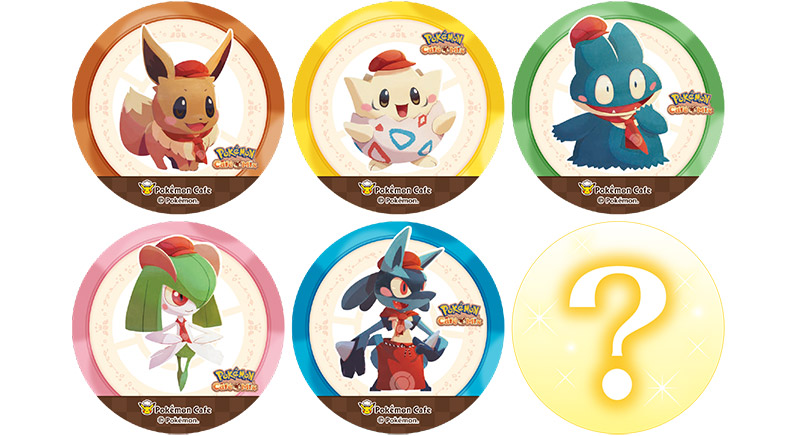 Our chef hats off to Japan! We just wish that this was available worldwide, but there's nothing stopping us from making our own takes on the food and drinks offered in Pokémon Café Mix!
Leave a Comment