If you've been holding off on ordering something from the Japanese Pokémon Center, now may be the time to splurge. Starting July 27th, those who purchase over 10,000 yen worth of goods from the Pokémon Center Online will be randomly gifted a Pokémon face mask with their purchase. 
The face masks feature nine different designs, and use Original Stitch's fabric from its Pokémon collaboration. The nine Pokémon featured are Pikachu, Gengar, Mewtwo, Snorlax, Eevee, Ditto, Psyduck, Slowpoke, and Jigglypuff.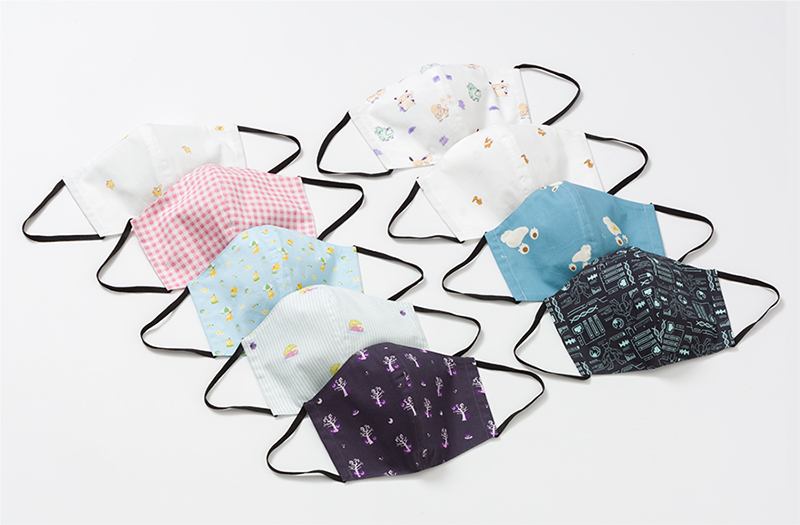 Supplies are limited, and the promotion will end once all the masks have been claimed.
Leave a Comment