Today, PokémonCenter.com beefed up its selection of Pokémon themed shirts. Under the New Releases section, a variety of t-shirts (men's and women's cuts) and dress shirts have been added and are now available to order!
The new shirts cover a variety of Pokémon themes, with most of the new releases featuring Pokémon from the Galar region — like Grookey, Scorbunny, Sobble, Sirfetch'd, Corviknight, Galarian Weezing, Polteageist, Eldegoss, and Morpeko. Select Gigantamax forms have also been handpicked for their own shirts, with the Pokémon's normal-size form on the front and the Gigantamax form on the back. 

Beyond the Galar region, Pokémon stars Pikachu, Pichu, Ditto-transformed Pikachu, Bulbasaur, and more are starring in their own designs. Yes, Pikachu does share the screenprint limelight with a few Pokémon from the Galar region, but iconic Electric-type is usually everywhere when it comes to new Pokémon merchandise. It doesn't matter which particular t-shirt you pick, as they're all priced at $24.99 each.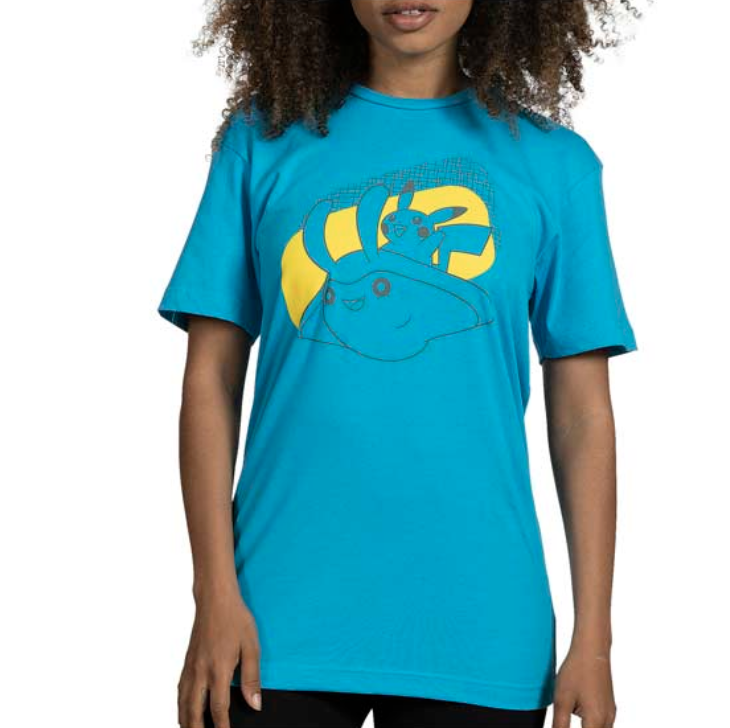 Amidst the release of all these t-shirts, there are two new dress shirts available as well. The buttoned-up men's style fitted dress shirts are part of the Pokémon Classics collection and are only available in pattern-prints of Lugia and Ditto ($54.99 each). 
Lastly, the Galar region's Destination Pokémon poster is now available! Sold individually ($9.99) or bundled with the seven previously released designs ($39.99), you can decorate your abode with travel posters showcasing the great big world of Pokémon.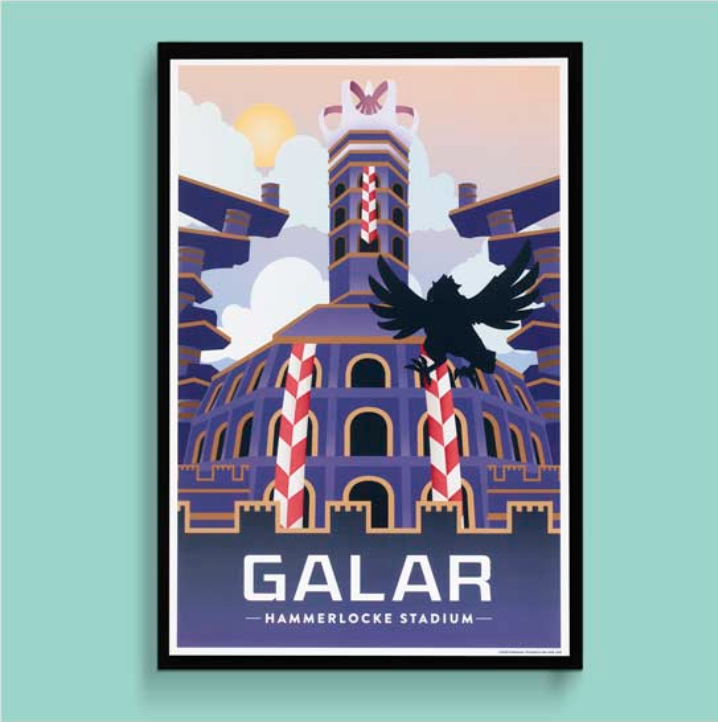 See a new item that is sold out on PokémonCenter.com? Check back in a day or two and see if the item is available to order again, as the site usually updates later in the week with new products.
Leave a Comment