While most Nintendo fans might know Sega best for its console games, and the iconic console war of the '90s, the company was behind countless ground-breaking arcade games at the same time and in the decades prior. It turns out Sega of Japan is seeking to memorialize a few of those iconic titles with a new miniature "console", based on the Astro City arcade cabinet that sat in arcades across the country.
The Astro City Mini was seemingly announced accidentally earlier today via Game Watch, but Sega Driven have thankfully pulled all of the revelant information and images.
For starters, the device itself will have an 8-way microswitched joy-stick and 6 buttons, a marquee that'll light up when the system is powered, on, a screen, a HDMI out port, and two USB ports for controllers which will be sold separately.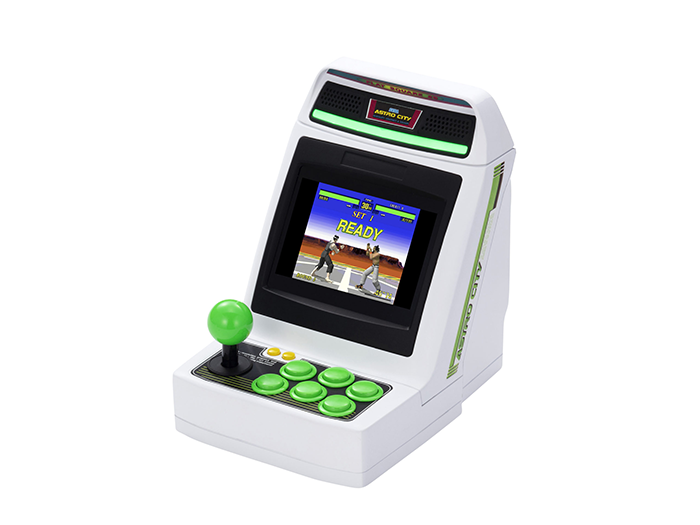 The games are where it really shines, though. A whopping 36 are confirmed, but only 10 have been revealed so far.
Alien Syndrome
Alien Storm
Golden Axe
Golden Axe: Revenge of Death Adder
Columns II
Dark Edge
Tant R
Virtua Fighter
Fantasy Zone
Altered Beast
Golden Axe: Revenge of Death Adder is perhaps the most notable game in the bunch, as the game has only seen one other port via the pricey Arcade 1 Up Golden Axe cabinet.
As of right now, the Astro City Mini is only confirmed for a 2020 release in Japan for 12,800 yen (roughly $119), but given the worldwide launch of the Mega Drive/Genesis Mini last year, we can hope the same rings true here!

Leave a Comment