If you've been stirring things up in Pokémon Café Mix lately, you might be in a confectionary mood. Thankfully the Pokémon Cafe has the perfect solution themed on its smaller Pikachu Sweets location. It's not food on the menu this time, but plushes instead!
These Pikachu Sweets plushes put the series' mascot in uniform, with both male and female variants available in full size and mascot size. These will only be exclusive to the Pokémon Cafes in Tokyo and Osaka as well as the Pokémon Center Mega Tokyo location for a limited time, which is where you can find the Pikachu Sweets shop itself.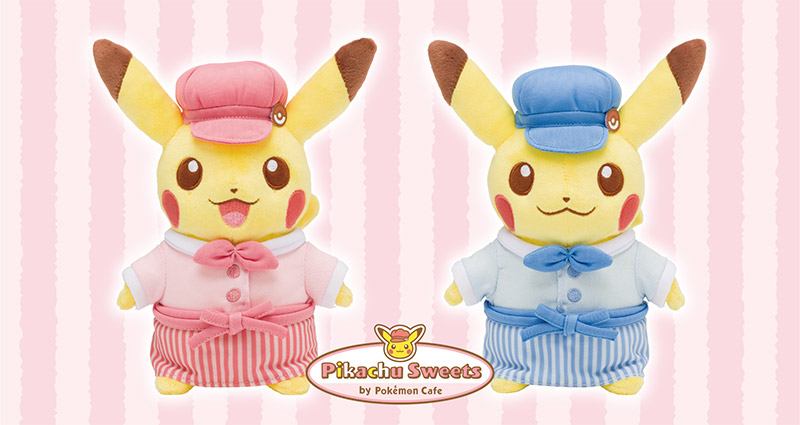 With international travel being difficult as is, here's hoping the Cafes continue to stock these Pikachu Sweets plushes for a long time or, even better, they make their way online overseas.

Leave a Comment