Ōkami is one of the most stylish and artistic games ever made, and now you can bring a little of its flavor with you into your designer fashion aesthetic: SuperGroupies is once again collaborating with the game to bring you three goddess couture items you can add to your wardrobe.
First is an extremely soft looking fake-fur jacket (22,800 yen), styled in the colors of Amaterasu's coat and with a beautifully detailed inner lining. We've also got a pair of white-and-red shoes in the sun goddess's style (10,800 yen), including two kinds of laces packed in (one of which is fuzzy!). Last up is an umbrella patterned with clouds and tiny Amaterasus (6,800 yen), where the binding strap shows a cute little sleeping Ammy. Awwww.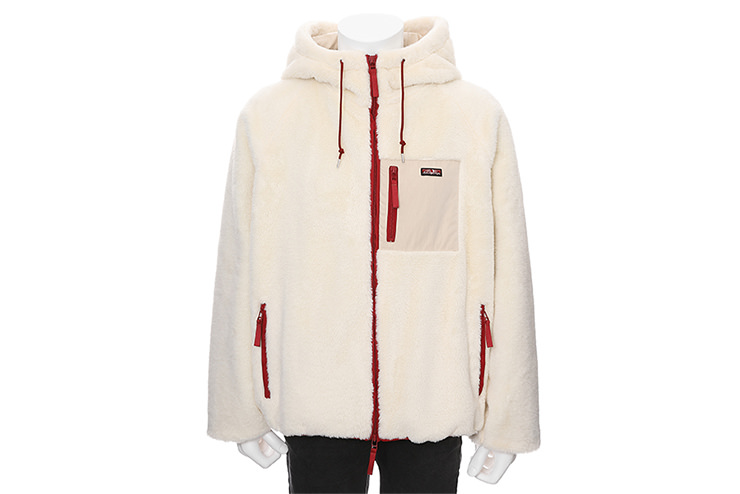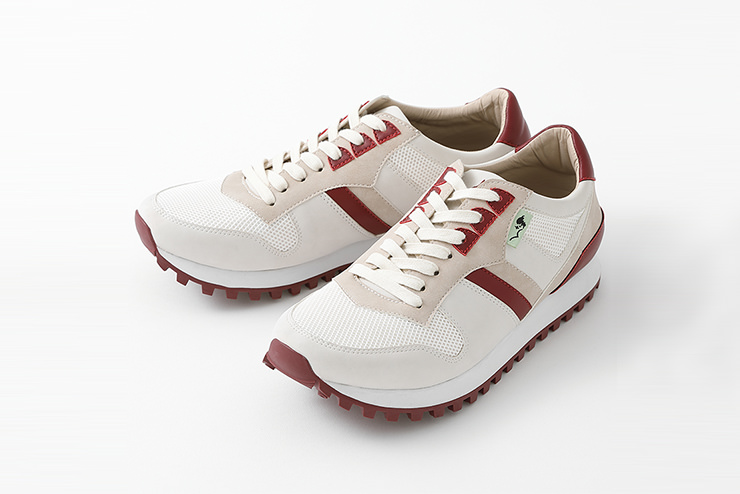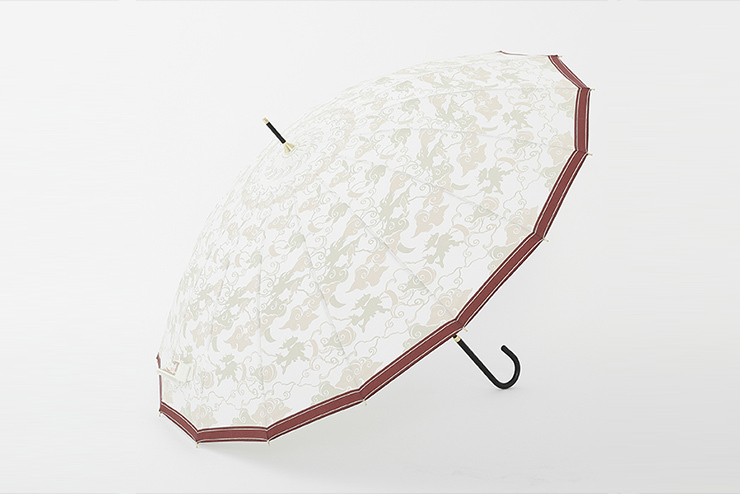 Pre-orders are live through SuperGroupies until July 20th and ship worldwide, so if you're interested in grabbing one or all of the three items featured that's your deadline. The items will be shipped out around October to November sometime. We'll be sure to keep you posted on any and all other Nintendo related SuperGroupies collabs going forward.
Leave a Comment