As we previously reported, OverClocked ReMix announced last month that their next free arrangement album release was centered around Golden Sun. Now we're happy to report that the album is available to listen to via SoundCloud and downloadable in a variety of audio file formats. To tune in and pretend you're searching for djinn throughout Weyard, you can visit the Golden Sun: A World Reignited webpage.  
"A World Reignited assembles a large lineup of musicians interpreting Motoi Sakuraba's scores in a variety of styles across 2 1/2 hours of creative arrangements. A World Reignited was made by fans, for fans, and is not affiliated with or endorsed by Camelot or Nintendo; all images, characters, and original compositions are copyright their respective owners.

With nearly 10 long years gone by since the last release from the Golden Sun franchise, A World Reignited allows fans of the series the opportunity to revisit and rekindle their memories exploring the world of Weyard through music with a heavy emphasis on live instruments."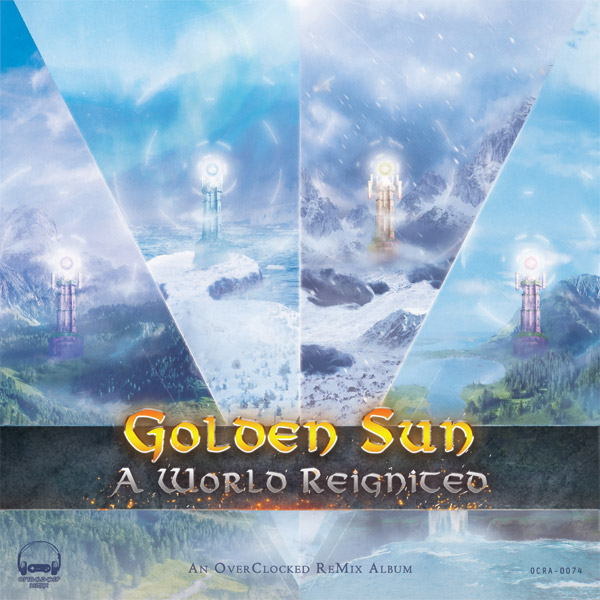 If you want to gush about the release or share your own review, there's a thread dedicated to the album's discussion on OverClocked ReMix's forums. For now, though, it's time to sit back, relax, and listen to a stellar collection of music from Golden Sun.
Leave a Comment