Entering July means we'll soon be treated to new events and updates in Dragalia Lost. Yuji Okada, director of Dragalia Lost, has released his monthly update column online and within the game. We'll be breaking down what's up next when the current facility-based event, Rhythmic Resolutions, ends.
REACHING NEW POWERFUL HEIGHTS
More adventurers will be breaking out of their mana circle caps and finally be able to traverse the mana spiral. Keeping in with previous releases, these new additions are water-attuned. Be ready to further buff up Zardin, Ricardt, Karina, Luther, Xander, and Lily starting on July 2nd. (Note: In order to unlock the mana spiral, you must complete all 50 nodes within the mana circles.)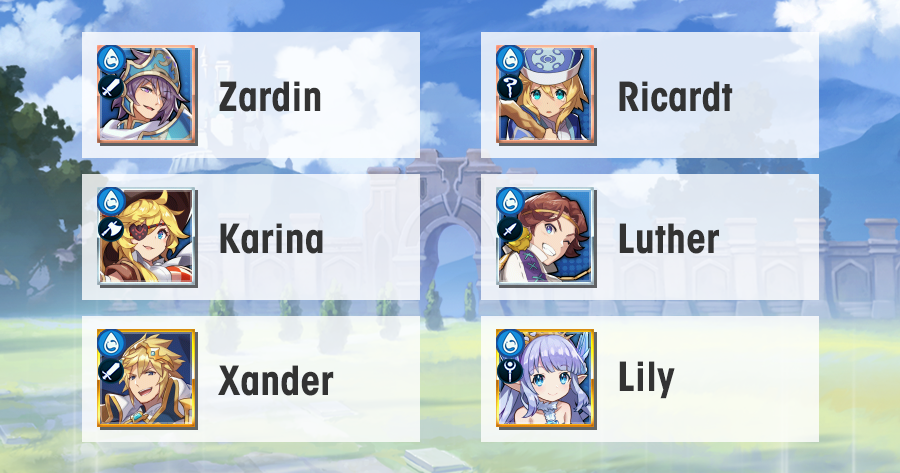 NEW EVENT AND CHAPTER 14 INTERLUDE
Countering last month's Onslaught Battle event and quests, we'll be switching to defense. Based on gameplay data and player feedback, this Defensive Battle event is getting tweaked. Expect to see shifts in enemy positions, smoothed out quest progression, and battle charts with easier obtainability. As for what's the story behind this event, we're given just a hint: "[t]he theme of the story is summer vacation, and it'll feature new summer adventurers, so I hope you enjoy it!"
Time to pack up a cooler and beach tote for some sunny weather, cool waters, and silky sandy beaches.
When we're not at the digital beach, we can get a taste of what's to come in Chapter 15 thanks to the release of Chapter 14's interlude. What could be in store for Euden? Sit tight, as the interlude will be released late July.
RETURNING EVENT & EVENT COMPENDIUM ADDITION
In mid-July, The Hunt for Harmony event will earn a permanent encore-encore. After debuting in 2019 and returning this past April, the Easter themed event will be available to partake in any time in the Event Compendium question section.
Following this, last July's raid event is getting its first encore. With an estimated release date of "late July," A Splash of Adventure will help you defeat the heat by finding treasure and taking out the surly pirate Barbary.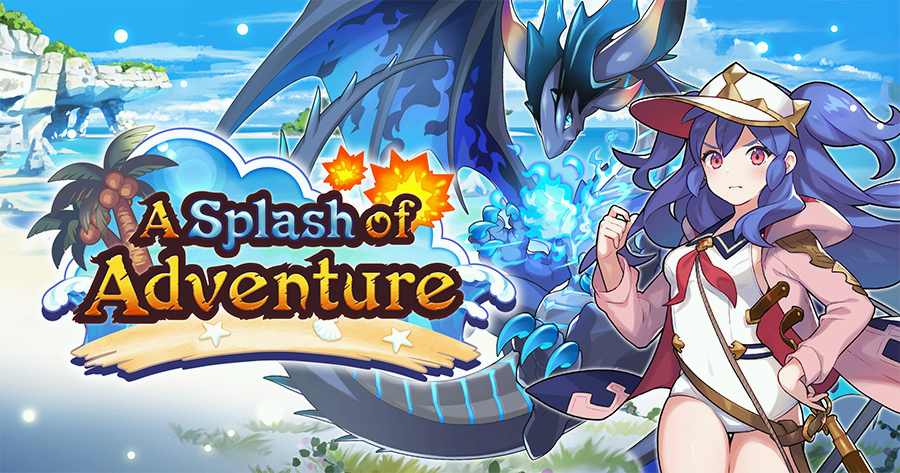 THE AGITO UPRISING: KAI YAN'S WRATH
Wanting a bigger challenge concerning Kai Yan's Wrath? At "the end of July," the Master difficulty will be available for those who are brave and strong enough to challenge the light-attuned foe.
A HINT FOR WHAT'S TO COME THIS AUGUST
Dragalia Lost's story continues! Chapter 15 will be released in mid-August.
Following in A Splash of Adventure's footsteps, last August's facility event will reappear. Slated for "late August," keep the beach party going with a pop concert in A Crescendo of Courage.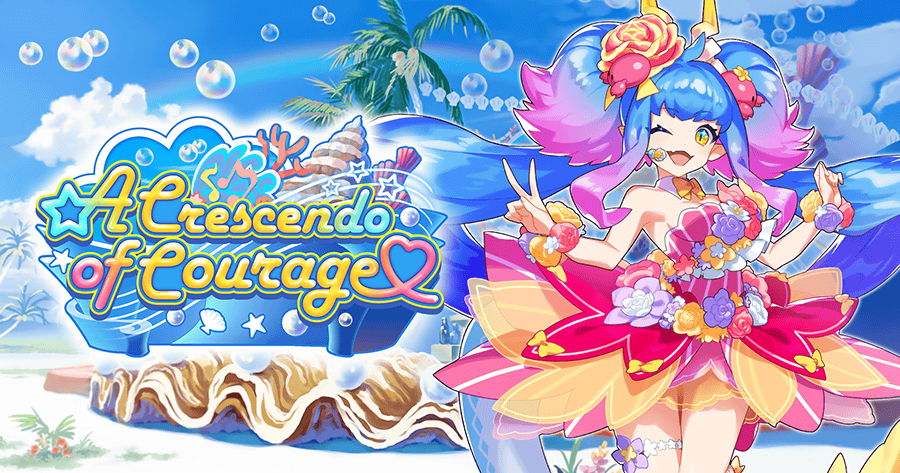 Lastly, we'll have a new foe to take down in The Agito Uprising. A fearsome warrior clad in black armor and wielding a purple lightsaber-like weapon will be ready for battle around the end of August.
Phew! Hopefully Notte can keep up with our daily login rewards as we crush through our foes in Dragalia Lost this month!
Leave a Comment