Few companies pump out anime games quite like Bandai Namco, with the company holding the licenses for the likes of One Piece, Dragon Ball, Naruto, and many, many more. It sounds like the company has even more games in the pipeline, too, as an entire showcase stream has been announced for July 22 focusing entirely on anime games – "Play Anime Live".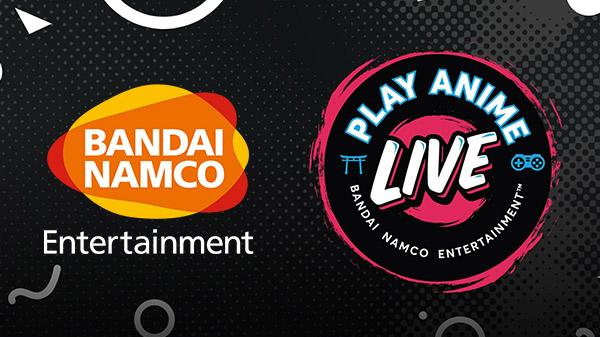 It's worth noting that it's always possible the news won't just be for licensed games – after all, the Tales series is nothing if not anime. Q&A's and giveaways are also promised.
You'll be able to catch Play Anime Live on July 22nd at 4 p.m. PDT.

Leave a Comment