Last fall, RockLove Jewelry partnered up with The Pokémon Company and released a Pokémon x RockLove collection of Pokémon-centric necklaces and earrings. Unsurprisingly, the entire collection sold out faster than a Pikachu's Quick-Attack. Now, RockLove has finally been able to restock 2019's fall line and they've added a few more Pokémon to this summer release. Warning: It's all pretty cute!
Joining Bulbasaur, Pikachu, Magikarp, Mew, and the iconic Poké Ball are Charmander, Squirtle, Eevee, and Togepi! Each Pokémon themed-design is available as a necklace, with Pikachu and Togepi getting some extra love with an earrings set to match.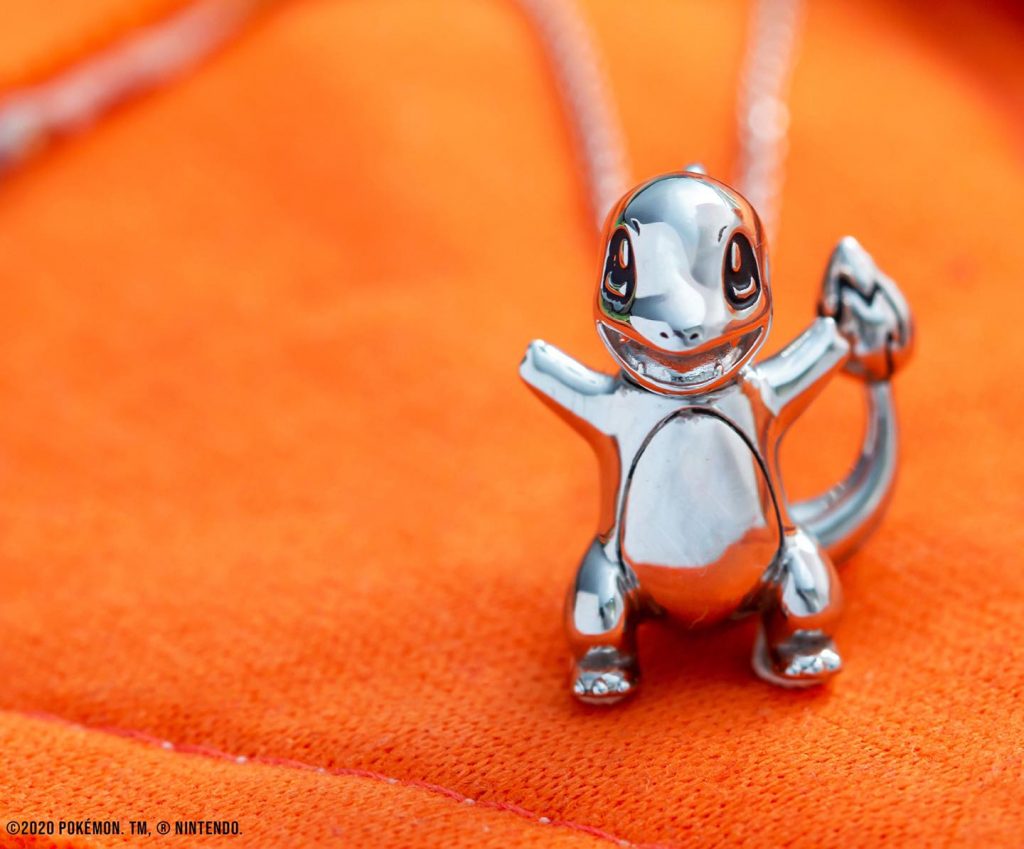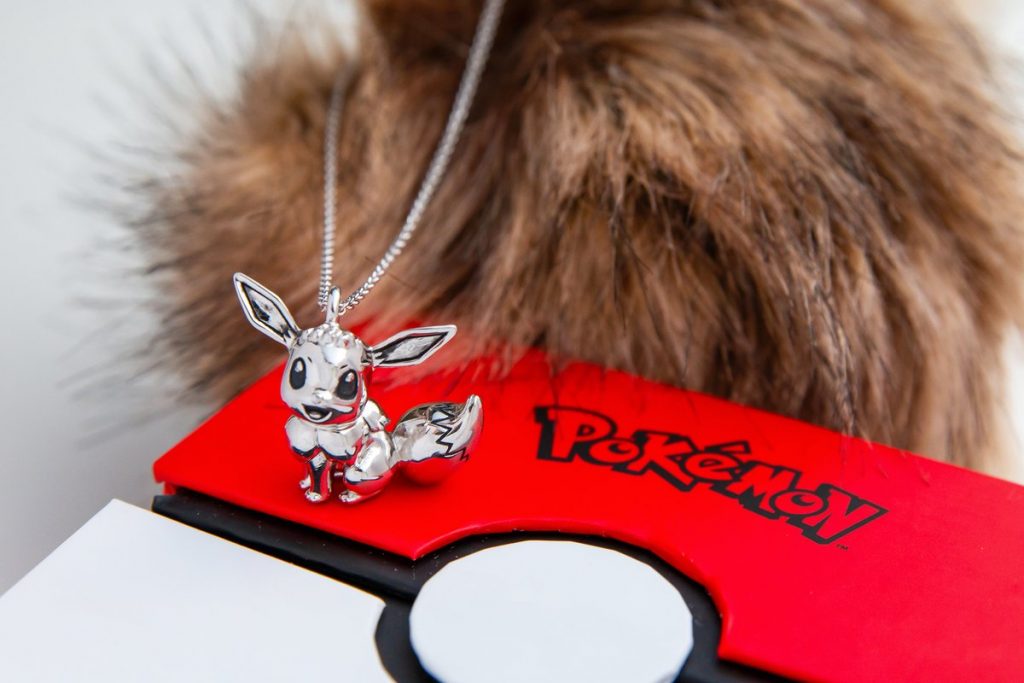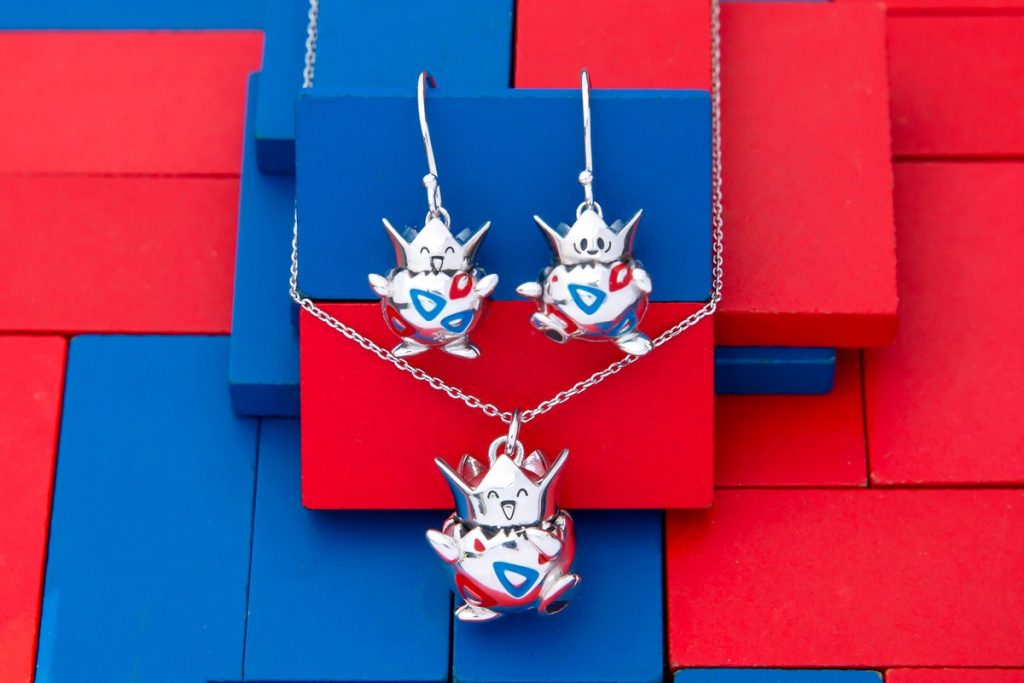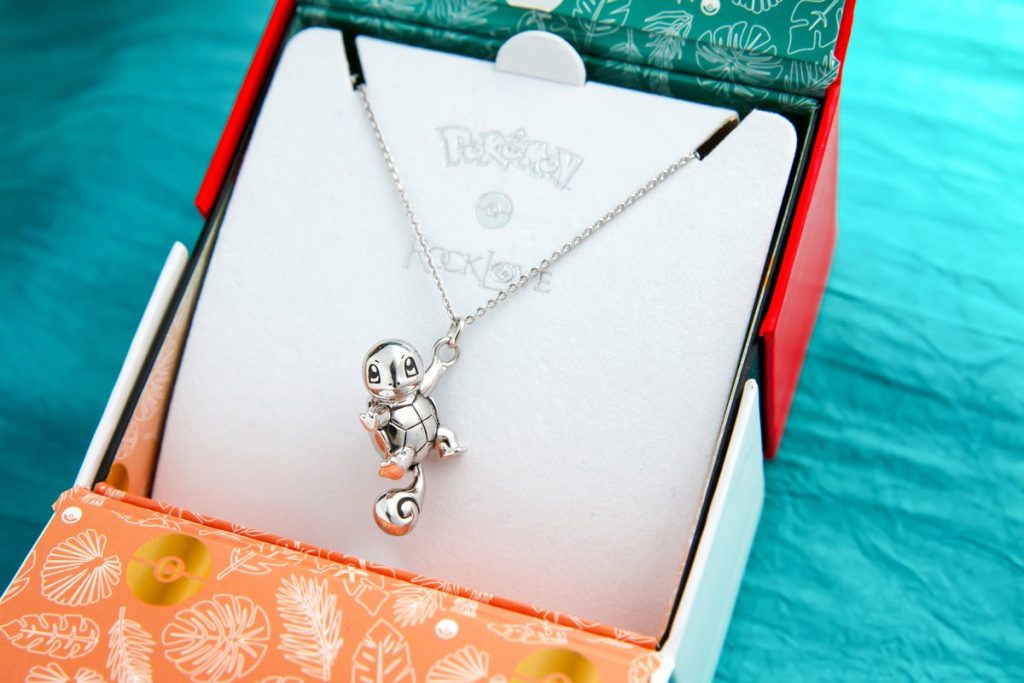 Items from the collection start at $65 (Poké Ball Locket) and max out at $120 (Pikachu earrings). The packaging for the collection, while square, is modeled after the standard Poké Ball. Overall, it's a cute collection and it's fantastic to see more Kanto favorites and a Johto baby Pokémon make it into round two.
To purchase any of the pieces, you can order them via RockLove's website while supplies last.
Leave a Comment